Olga_Sun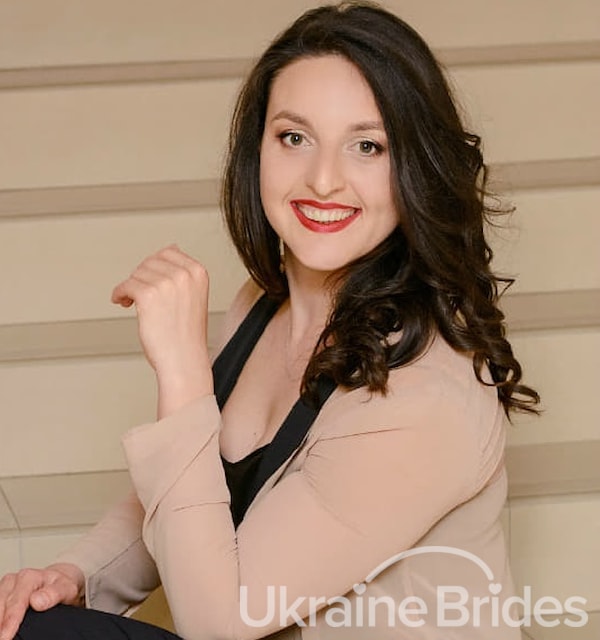 MY INTRODUCTORY VIDEO
Additional photos
Personal details
Willing to relocate to another country
I am a kind, light, educated and human soul of the company. I am open in my emotions and always meet my new day with a smile. I am very curious and easy-going girl. I grew up in a loving family where the friendly atmosphere, support and love for God always reigned. I know what a happy family is not by hearsay, but from the life experience of my parents. And therefore I believe that I can be a good wife, a friend or even a good lover in bed .... but only for my man.
First of all, I am looking for a serious man with the desire to create a family. A man for whom family values are not alien, who believe in God and his grace. In addition, it is good when a man is funny. It is much easier to communicate with such a person, and even in the most difficult situations, he can cheer up. An ideal partner in my understanding should show affection for the family and radiates stability. He wants to devote himself, his strength to his wife and his children. He is a faithful spouse and a gentle father to his children.
I have a very unusual dream .... I want to see the northern lights. But for this I need to go to Iceland or to Norway. I feel it will be unforgettable!
I really love winter. Do you know why? Because this is the period of ski, snowboard and mountains. I get great pleasure from skiing and snowboarding. I love to feel andrenaline in the blood and butterflies in the stomach. The mountains have a special influence on me, since my childhood. Like any girl, I love to dance. I tried a lot of types of dance, but stopped at the belly dance. I think that this kind of dance is especially feminine and sexy.