Elena940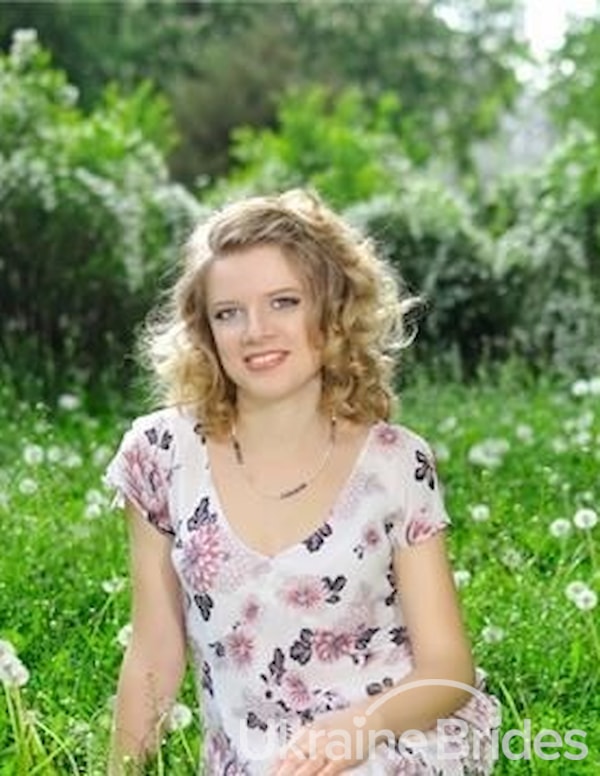 Additional photos
Personal details
Willing to relocate to another country
Administrative / Secretarial / Clerical
I am a person who is positive about every aspect of life. There are many things I like to do, to see and to experience. I like to read, to think and to dream. I like to talk and to listen. I like to see the sunrise in the morning and the moonlight at night. I like country's peace and metropolis' noise. I like delicious food and comfortable shoes. I love my daughter and like to laugh with her.
I need a kind, caring, attentive and generous person to create a family, to laugh often and to love much.
I want to live a life with my family full of love, honesty, appreciation, kindness and strength... sprinkled with smiles and a little silliness :)
When I have a free minute, I try to enjoy it to the fullest. I spend much time with my daughter but also meet friends, organize picnics and go shopping.
Chocolate and sweeties ;) It's enough to make me happy ;)