FlowerLily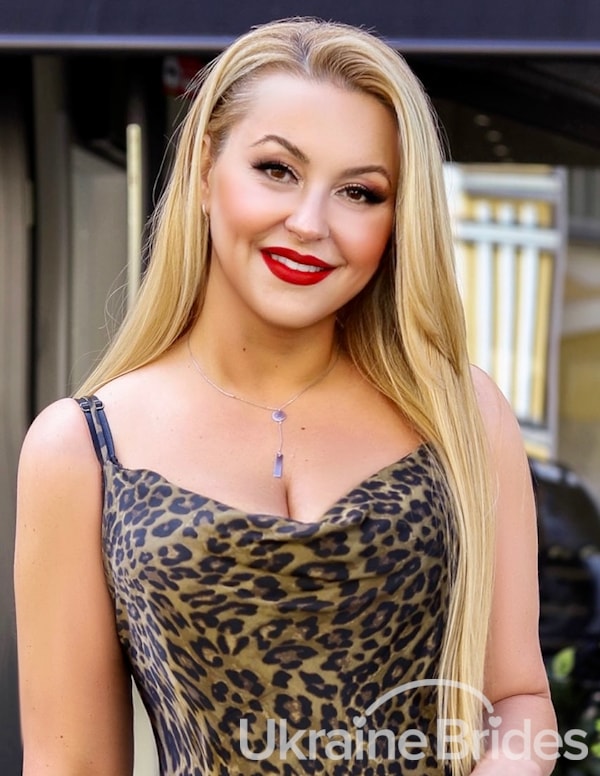 MY INTRODUCTORY VIDEO
Additional photos
Additional videos
Personal details
Willing to relocate to another country
Health and Beauty / Hair Dresser / Personal Grooming
She's got style, she's got grace, she's a winner..She's a lady! Whoa-whoa-whoa)))) For sure, Tom Jones doesn't know me, but in a mysterious way sings about me hehe))) Yeah yeah, I am that bright, charming, creative and well-groomed woman who can not only take your breath away, but who will also give you new and strong breath ;) In fact, I also give new breath to women, inspiring them to be beautiful!))) Guess what is my work!))) I develop the grace and flexibility of my body by doing fitness, yoga, going to the gym. And develop my spirit and mind by reading and travelling, especially in Europe, and flying in a hot air balloon in Cappadocia is on my list now! ;) Apart from development, what does she do for fun, you may ask….I will answer. Karaoke!)) I adore singing in karaoke with friends)) Mmm…would you like me to sing for you??? Maybe in so sensual way like Marilyn Monroe did for Mr. President??))) But you will be the President of My Heart for sure ;) Update: due to my work trips I visit other cities very often ( Khmelnytskyi city the place where I can be often). So before to plan meeting somewhere pay attention please to this fact.
Not Tom Jones and not the President of America…But that one who will be proud to say (or sing) "She's a Lady….And, the Lady is mine"))) Just be yourself, don't race for the image of ideal man….and we will find out ;)
Romantic trip in Spain with my beloved man and to visit Salvador Dali's Museum!
I'm the woman that has lots of hobbies so you will never find me sitting at home being bored ;) Vice versa, I radiate with my feminine energy because I enrich and recharge my soul with travelling, art, visiting theatres, cinema, spending time on nature, doing fitness, yoga, pilates…in fact, last ones activities, that develop flexibility of my body, can serve as a good bonus for my man as well ;)
Fresh, healthy and delicious!)) I like everything new, so every time I go to a new place, city or country, I get gastronomical pleasure, trying local cuisine!))
It's all up to my mood, Cafe del Mar, Tchaikovsky, Ice Jazz