IrinaChem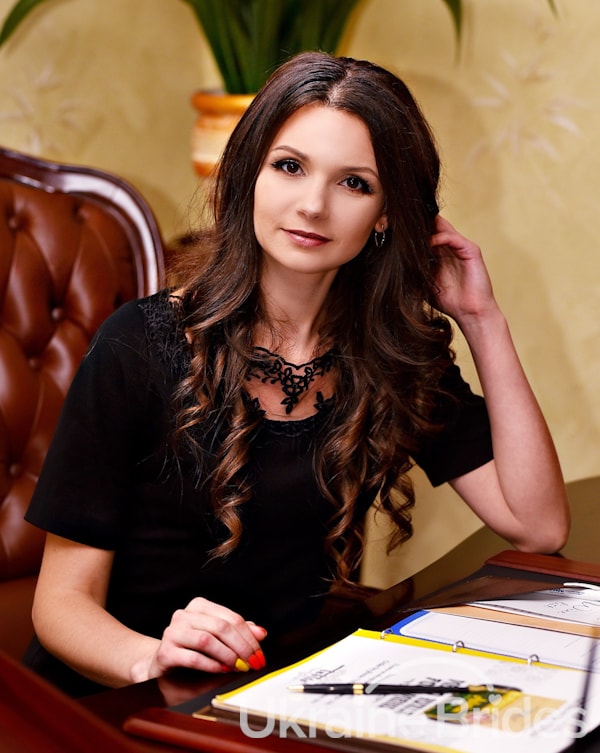 MY INTRODUCTORY VIDEO
Additional photos
Additional videos
Personal details
Willing to relocate to another country
Administrative / Secretarial / Clerical
If I describe myself briefly ... I can say the most important thing ... I love my life and I want to enjoy every minute I've lived. Therefore, I am a very versatile person, cheerful and sensitive. My friends say that I am too kind. But, I really, like to help people. I have a romantic nature, when I was little, I wrote many poems, some of them even published in a local newspaper :-)). And now I can sometimes remember my youth and write ... when inspiration comes)
I dream to meet a man who knows how to respect women, who would always be considered my opinion, was kind and caring. Personally for me it is very important in the relationship is mutual understanding, I would like that for him it was not just words.
I can not imagine my life without traveling. And I dream to kiss my love on the Eiffel Tower in Paris, to dance at the Carnival in Brazil.
I am a very versatile person, cheerful and sensitive.... I like to sing our traditional songs. It is my hobby. I like it so much… Also I like to play the guitar, to cook and grow up flowers. I have many flowers in my flat, it makes me feel better… Maybe it is strange, but I like rainy weather, I like to listen sound of drops of the rain, like to read books and drink tea…
I love Ukrainian cuisine ... different salads, meat, fish...
R&B (Rihanna), Brit-Pop (Adele)