Iryna1133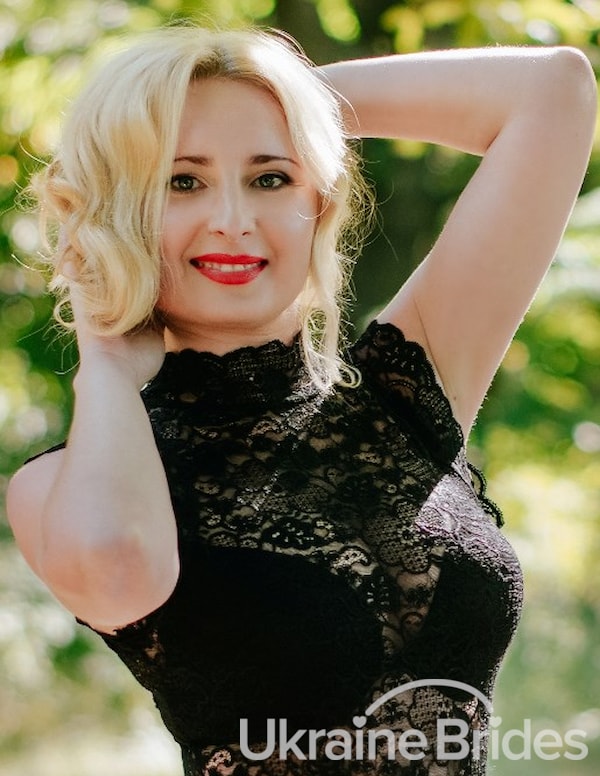 Additional photos
Personal details
Willing to relocate to another country
I would describe myself as a communicative, open hearted and confident lady, kind and sincere. I respect truth and always try to be frank with people and treat them the way I'd like to be treated. I am responsible, laconic and accurate. I think that actions tell about a person more than words
My future partner is kind, intelligent sincere man with serious intention to create a family. I am looking for the man who is comfortable with himself and who knows what he wants from life, who sets a goal and reaches it.
I want to become a good mother and wife in a happy family of my own.
I am a woman and that pretty much draws a hint what my hobbies would be like. I am interested in fitness, my work, nature, dancing, shopping, travelling... I spend my free time in the circle of friends and family, travelling, going to disco, doing sports and enjoying all the best life can offer.
I've tried various cuisines a lot of which I liked. I prefer variety in food and would gladly try something new.
think in every music style there is something interesting and special, that's why I like to listen to good music of all styles.