Mary_Love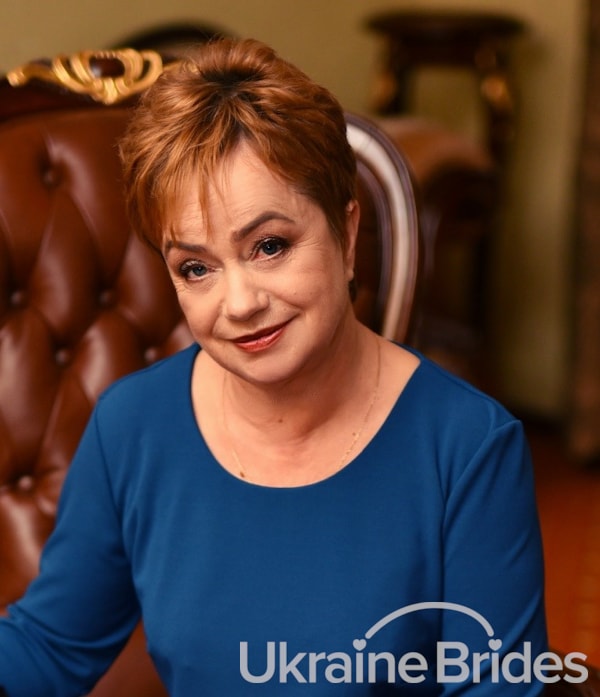 MY INTRODUCTORY VIDEO
Additional photos
Personal details
44 yr old female
46 yr old male
Willing to relocate to another country
Years go by. Years flee. And the further I want to run, play, do good and breathe on full breast. I want to be necessary and take care of someone. I want to walk hand by hand under the moon. to meet the sunrises and sunsets. enjoy life with a good man who needs a women's company. It is bad when there is no man who will say "Good morning, honey" and instead of this I will try to give the tenderest warmth of my heart . If you need a female friend who will not let you think about your age and outgoing years. I will wait for you....
A real man is when his woman is with happy eyes and a smile. A real man knows how to love and do good and care for his woman. A man who forgets about his age, and can keep up with the times.
What about my hobby? This is most likely what I am doing with great pleasure in my free time. Since my early childhood, I already wanted to learn how to dance. And I achieved my goal. I can easily dance waltz or polka, cha-cha-cha or rumba. Dancing is not just my hobby, it's all my life. I can not imagine how I would live without them.