Oleksandra_Amazing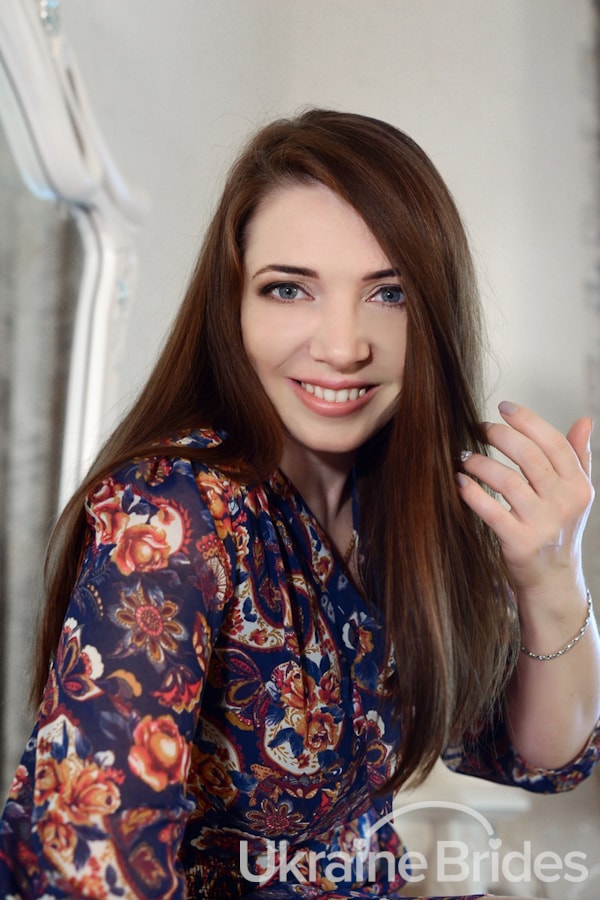 MY INTRODUCTORY VIDEO
Additional photos
Additional videos
Personal details
25 yr old male
18 yr old female
Willing to relocate to another country
Finance / Banking / Real Estate
Not so long ago, on a rainy evening, I accidentally saw a movie on the Internet. It is based on the book "The Century of Jacob". I can not describe how impressed I was with this work. I understood and revised many things in my life. The main character lived for 100 years. In this life there was everything - and happiness, mad love, a misery and troubles.. I have rethought a lot and began to appreciate my life even more. I have become stronger, more confident and most importantly, whatever happens - I believe that love and self-belief will win everything. Maybe it sounds trite, but if you think about these words, then everyone will find meaning in them.
And I do not build the ideals of my man. I want to accept him as he is. I believe, that every person is beautiful in his own way and has a chance for happiness. I would be pleased if my man will share my love of sport :)
I dream a lot and present my future. I want to meet a man with whom we build our story, not like any other. This is about which the classics write and sing songs) Happiness and love are not possible to buy, because it is priceless. I dream of traveling thogether, make our traditions, together to enjoy life.
I have been running for a long time, regularly and with great pleasure. Running for me is not a goal, not a way to self-assert and achieve, for me much more important - the process itself. Running is my hobby, my passion, my salvation. There is a lot of things in life, but always there is one thing in it: regular jogging work. And believe it, this sustainability is worth it. As Horace said: "If you do not run, when you are healthy, you have to run when you get sick"