wildcat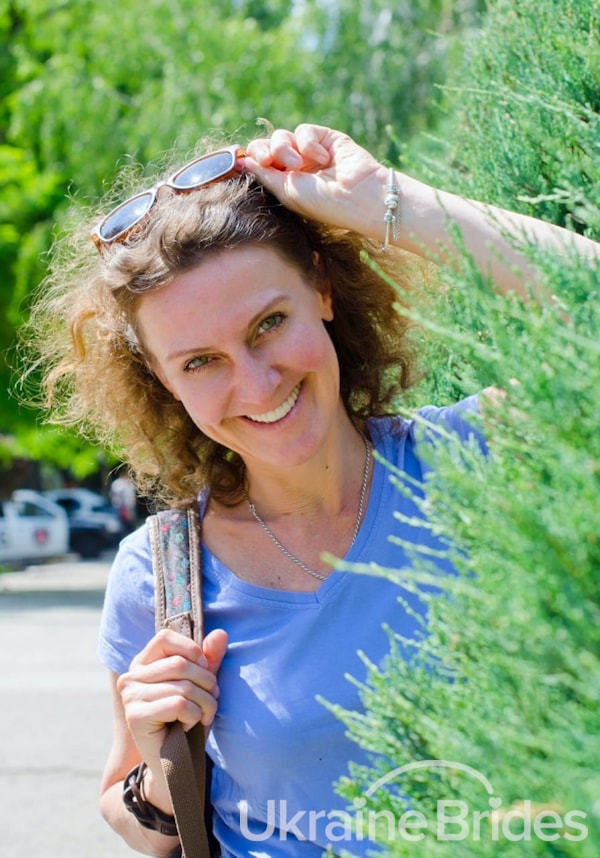 MY INTRODUCTORY VIDEO
Additional photos
Personal details
Willing to relocate to another country
Secular/Non-religious/Agnostic/Atheist
Hi everybody. :) I'm Zlata. Let me introduce myself. I wouldn't like to talk a lot about myself. I'll tell about the most important things about me. I'm smart, sporty, cheerful and beautiful ;) I love laughing, traveling, walking outside. I adore the ocean and mountains. My biggest values are dignity and mutual respect. I love my job. I love my life. :) I like cuddles a lot ;) My English skills are not perfect, but I understand it quite well and can express myself and get your thoughts =) I know that it is important to have a good conversation and understand each other. Currently, I am in Netherlands, Hague.
My ideal mate should respect me and accept me as I am. It would be amazing if we would look at the same destination. I mean he's strong, smart, cheerful and open-minded :) Also, I would like him to be taller than me, to feel his protection.
it's difficult... I wish to meet somebody to share my rest life with. Also, I'd like to travel a lot with my beloved one.
Oh! I have many hobbies. I like swimming, hiking, archery, decorating, hand making, reading etc. And I like animals and my cat especially :)
I don't eat meat. I prefer vegetables, fruits, fish and seafood
Any, it depends on my mood