Charme_Sofi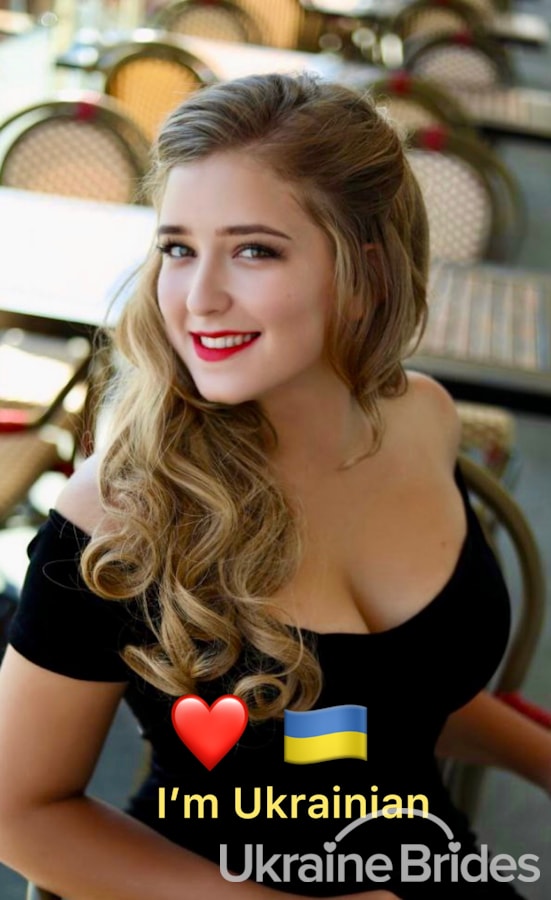 MY INTRODUCTORY VIDEO
Additional photos
Additional videos
Personal details
Willing to relocate to another country
Executive / Management / HR
Russian, English, Ukrainian
A sunbeam that breaks into your life! It's me! Will you let this ray in or close the curtains?)) Huh, or will you go out and rejoice the sunlight named Sofia in full? My rays are very gentle and warm! I am very gracious and radiant, positive, warm and somewhat naive! In social life, I am very sociable, easily find a common language with other people, as I work in the field of management, which requires good communication skills. I improve my English and of course nerd your help) My great love is animals. In the future, I dream of opening a shelter for them and giving them care! I have pets, but they live at their parents' home in a private house. I was born in the village and nature is my place of source, it inspires me! On this site I hope to meet a person with whom we enjoy life, simple things, for example walking around the unknown streets when we will travel and lost the way)), to share coffee with tasty cake, I will eat your last piece)) to cover you with blanket when you feel cold, to find warm socks or prepare hot cacao with marshmallows) I wish to be respected protected, loved and adored. The same I will give in the turn! Currently, due to the war, I partly live for 2 places: Kyiv and farm in the village, it's my parent's home.
I am looking for both - a friend and lover here, a partner, a man who is young in spirit and ready for adventure in life! I am a person of joy, smiles, amusement, and I want to give them to you!
My family is an example for me! And I have strong family values. The first dream - is to create relationships! Also, I dream to take a backpack and go on an amazing journey with you, where exactly? The destination is not important, the path itself is important. Do you know which issues do we need for our backpack? Lets do our list?
I have a degree in history and archeology,so it's a kind of hobby too. I used to excavate the Trypillian culture, and other excavations from the 15th-18th century. I'm the kind of girl who's not afraid of hard work, and I know how to hold a shovel in my hands) hah But my heart and soul are thin and vulnerable, romantic and tender. Singings, dance, reading, time at the nature I love animals and take care of them!
modern, up to the mood. Also I like to sing very much!