Iren_Happy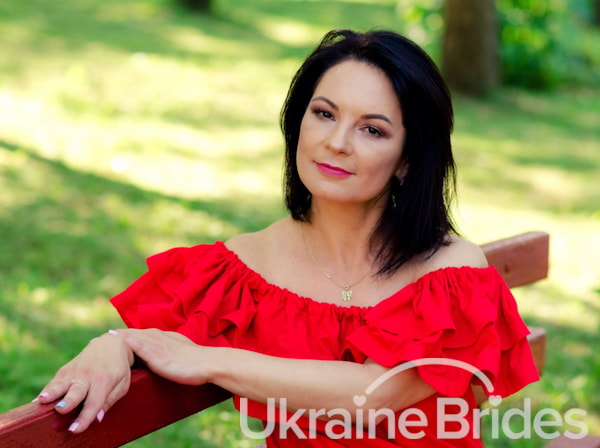 MY INTRODUCTORY VIDEO
Additional photos
Additional videos

Personal details
Willing to relocate to another country
If there was an opportunity to live in a permanent holiday - I would have lived. When in the morning, before going out of the house, there is an opportunity to loudly turn on the mood-raising music - I definitely do it. Dancing during making of breakfast, songs to myself, morning tea, almost spilling out of the cup! It charges me better than vitamins. I am by nature an extrovert, open to communication and dont like be alone. And for this moment of my life I most of all want to meet a man who, just as I will cherish relations with me and with which I will become better.
First of all, I'm looking for a man who can become a true friend for me, with whom we will reach new heights and develop together. I know how to love and most of all I want to feel this feeling again. To love and to be loved is the greatest happiness.
As a child, I dreamed of becoming a fashion designer, now I dream of getting into shopping in Milan and seeing the capital of fashion legislators. I also like travel and want to see the whole world. But to fulfill my dream, I need a faithful companion near.
Almost every weekend I find time to meet my friends. I like to rest on nature. My passion is fitness. I love the ancient cities and beautiful architecture, My bigger dream is a trip around the world. I also enjoy concerts and love theater and cinema.