Irina_23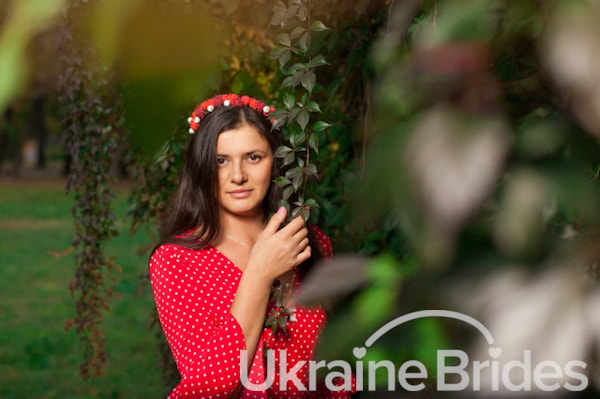 MY INTRODUCTORY VIDEO
Additional photos
Personal details
Willing to relocate to another country
Health and Beauty / Hair Dresser / Personal Grooming
You will find me elegant, feminine, kind, loyal and loving. You will open a new world and you will never be the same again. You can trust me in social situations as I communicate well and make friends easily. I would always prefer to be with my man, and not in a crowded company. I adhere to traditional values; I am sincerely sweet, open, attentive, warm and romantic. Since the war began I have moved from Zaporozhye with my daughter to Germany and try to build our new life here, but it is not our final point of destination if I find my beloved man I will join him and will live in any country, person matters not the place...
At a time when the people seemed to have lost their wits and manners, I hope to find that special person who will make me feel like the rest of the world doesn't matter, just the time we spend together. I seek a man who is intelligent, successful in his career, funny hopefully, wants a solid relationship, does acts of kindness and shows care.
My interests include: Music & Concerts, Fashion, Cooking, Going to the beach, Shopping, Reading books, Gym. I enjoy travelling, listening to music and learning foreign languages, I like animals, and I love a good coffee, evening walks and also I know how to enjoy simple things.