LOVELY KATE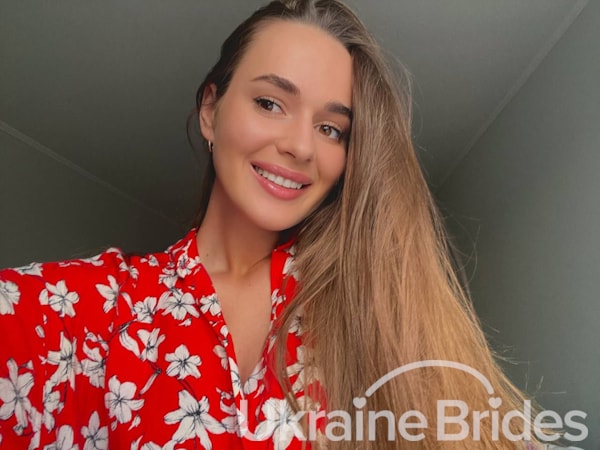 MY INTRODUCTORY VIDEO
Additional photos
Personal details
Willing to relocate to another country
I am a tender, smart, and caring Ukrainian girl. Currently, I am in Poland because of the war in my Motherland. Here I start my journey to find the love of my life. I am a lawyer but profession but I had to change my occupation and I work in Marketing now. I am engaged in various activities and hope we have some interests in common. I like to paint and can spend hours creating beautiful artwork that reflects my emotions and perceptions. Sports also hold a special place in my heart as I believe in keeping my body and mind fit. Whether it's running, swimming, or indulging in yoga, I always find a way to stay active and healthy. In addition, I love to spend time with a good book. I find solace in the pages of a novel, losing myself in the characters and their journeys.
But above all, I dream of finding someone to share my life with. Someone who can appreciate my creativity, respect my athleticism, and maybe join me in discovering the world of literature. If you are someone who values tenderness, intelligence, and care, I would love to hear from you.
I dream that the war in Ukraine will be stopped soon that people's lives and fates are not ruined.
I like to paint, read, dance, do sports
Ukrainian borscht, seafood