Mysterious_Lesia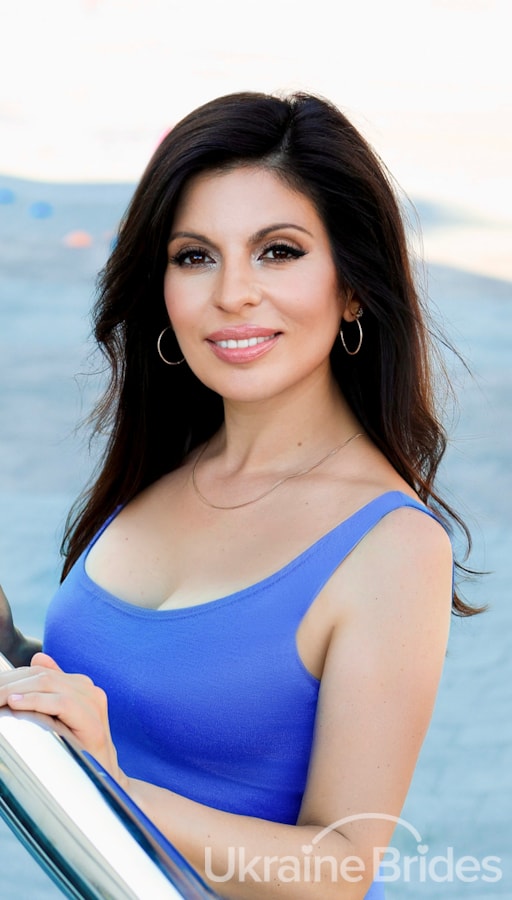 MY INTRODUCTORY VIDEO
Additional photos
Additional videos
Personal details
Willing to relocate to another country
Medical / Dental / Veterinary
Hello my dear man! I am grateful to you for the time we will spend together! just like that, I want to say that I can appreciate, appreciate time, people, every moment! My female energy will charm you like a magnet, it will attract my man, we will both feel it, do you believe? I am a very sensual, romantic and deep-minded woman. Of course, I can have fun and laugh like a child, over the little things in life, they are so important. I am a doctor by education, pediart. I love to see the eyes of the people whom I helped, the laughter of the children whom I was able to help, this is priceless. also, I am developing my own small cosmetic business, I want to see beautiful and self-confident people. My value is my daughter, she is adult and confident, with great prospects. Everything turned out well, and now I am ready to accept and give love! That is why I am here, so I may write to you.
We are world for each other, but also apart we are full personalities. In life there are things which we need to accept with a cute and wide smile, being ready to solve them and not to give up. Exactly such man I am looking for, who holds my hand, with brave behaviour you act with me and at the same time you will be very sensitive with me. hah, if you will hear in my voice my mood - it will be a big plus)) But I am not that lady who play with hints, I always talk directly and I wish the same from my man.
I have a dream: fall in love, see the northern lights and visit Santa. Any place for my soul and body is France, the Cote d'Azur, the sea, I love this place for the lightness of the people, the delicacies of the sea and architecture. Let's enjoy life together?
dancing, skiing, cycling, horseback riding. I love theater, opera and concerts.
I love classics and music 80-90.