Nataly_Zara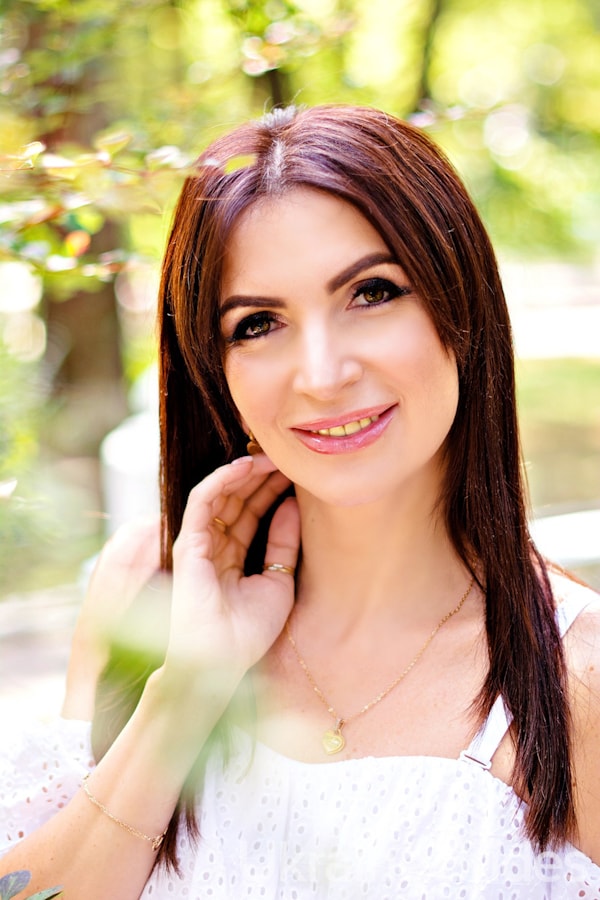 MY INTRODUCTORY VIDEO
Additional photos
Personal details
Willing to relocate to another country
Are you ready gentleman???? Well, lets start our trip!First of all what you need to know about me, its my name - Nataly. I born and live in a beautiful town Rivne. I won't tell you my age because. I don't remember it.)))))) When I look at myself at the mirror I see tender, honest, cheerful , kind and good loking young woman. And this is not all of my "sights" that I can boast of)) Also, I have a long leg from the nature and sweet lips like caramel. You can verify this in my photo... I mean about legs) My friends say that I'm impatient and sincere. I'm interested in everything. I love long walks and trips. More time I spend in my cafe where I create and rest by soul.
For me, a real man is a standard of courage, intelligence and charisma. I do not like feminized men. Having a real male character is the main requirement for my life companion. I want to see in him an inner strength and a passion for life. A slight smile in the depths of the eyes, subtle humor, no hint of ambiguity or vulgarity, that he need to be correct, outwardly reserved, and in the eyes that same light that can ignite me. I will feel like a queen with such a man)
My hobby is my job ... yes, it's job. I have my own very cozy cafe, where they prepare the most delicious coffee on earth. I love a smell of coffee from childhood, its aroma, which will not leave anyone indifferent. So I decided to open my own cafe where you can always hear the alluring aroma of coffee. And I did it. My work inspires me, I truly fell in love with coffee and, accordingly, I asked myself in which country the best grade of coffee. Maybe you know what kind of country it is? .... I knew it! ... you do not know)). This is Bahia and Santos, the sortes of Brazilian coffee, known for their unique bitterness and specific nutty aroma. I always tell my friends ... "... do not deny yourself anything. What could be better than a cup of black coffee !? " Maybe you think that my hobby is strange, but since I'm an unusual woman and I have unusual interests too.