PEACEFULNESS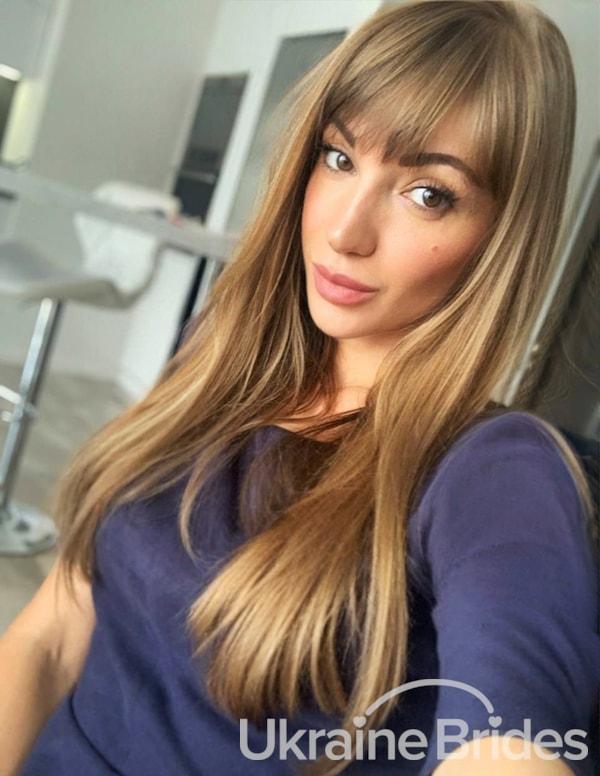 MY INTRODUCTORY VIDEO
Additional photos
Additional videos
Personal details
Willing to relocate to another country
Inside of me you can see a bright and attractive woman, this is the first impression, then my deep and sensual personality, and finally my rich inner world, my deep dreams, my values. If you are reading my message now, it is a result of my desire... It gives me hope to be lucky enough and meet love in the future... I am always positive and ready to communicate with people. I love sports, every morning I start with yoga or jogging. I lead a healthy lifestyle, I like to get up early and see the sunrise. Traveling for me is an opportunity to feel free, to enjoy the absence of restrictions on movement and to breathe in new things. Are you ready for a vibrant life with me?
A man whose life is filled in relationship with love, in family with care, and in friendship with devotion- can conquer my heart. Who will prove his words and promises by deeds and actions. And he will be able to surround his family with attention and care every day. Make small surprises that matters too much!!!
To become a woman of my future husband's dream.
Yoga, running, walking in the park, traveling.