Sensuallady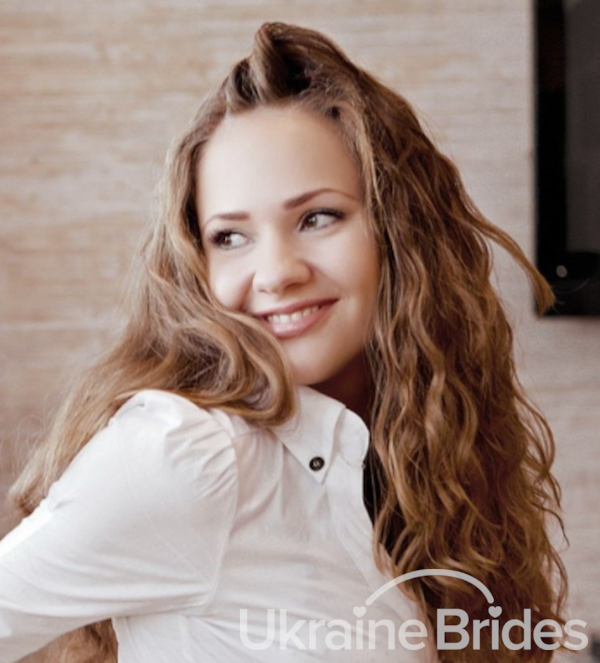 MY INTRODUCTORY VIDEO
Additional photos
Personal details
Willing to relocate to another country
Technical / Science / Engineering
Before Russian invasion on February 24 I was happily living in the city Kherson where I was born. My city is still occuppied by Russian army so I had to leave it and now I stay in Western Ukraine small village near Novovolynsk. I am a kind, nice, reliable, optimistic, cheerful , responsible, intelligent, communicative, romantic, and attentive lady with a good sense of humor.I adore kids, and one day I would love to have some of my own.
My Man definitely needs to have a sense of humor that I can appreciate. There's nothing more enjoyable than witty banter and sharing jokes. We would also need to share similar life values. Last but not least, he definitely needs to have a "can-do" attitude. I need a man, who will inspire me and share my dreams, an innovative person to achieve success in family life. A good husband for me is also a team player. As a husband, you should realize that you and me are a team. Being a good team player is vital in a marriage. It is not always about you, but you need to think about another person as well. An appealing quality for me in a man is Kindness. A kind husband will never hurt me and will always do what is best for our family.
Dreaming about happy family and cozy home
I like travelling, spending time with friends, reading books especially fiction, watching interesting movies, listening to good music. I have plenty of different interests and hobbies.