Smiling Helen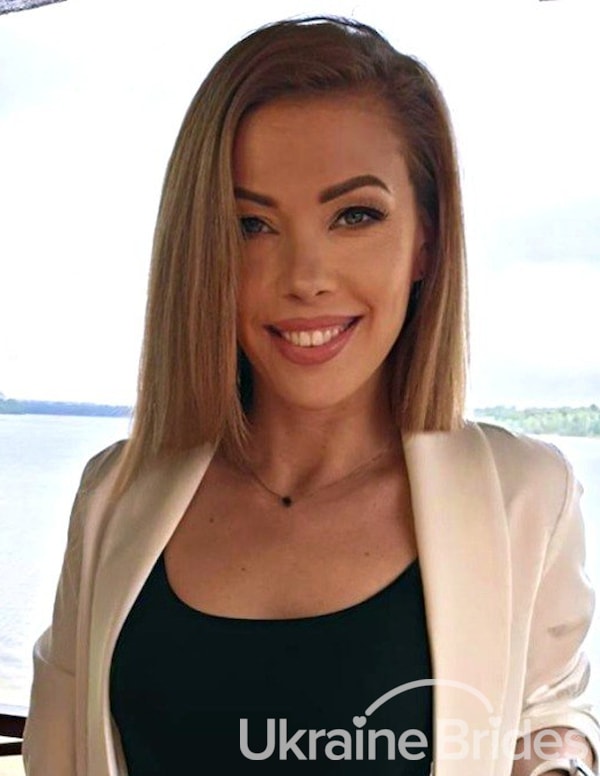 MY INTRODUCTORY VIDEO
Additional photos
Personal details
Willing to relocate to another country
Hi! I'm from Ukraine, from the capital of my own country Kiev. We all come from childhood. When you remember your childhood, you immediately feel warm at heart. Because only in our childhood something incredible, unusually bright, fun and very, very interesting happened to us. My childhood years were very bright and cheerful. This optimism remains in me now. I am an ambitious girl who knows exactly what I want from life. Courageous and determined, so if I like you, be sure I will write first.
Of course, everyone has a model of an ideal relationship or family, laid down in childhood. It comes from the fairy tales they read to children before they go to bed, and from the relationship between parents in the family. You seemed to be the one I saw in my dream today, didn't you? What a coincidence, it must have been fate.
All successful and great people began their beautiful life with a dream and a great desire to make it come true. They were sure that they could cope with everything and their dreams would not remain just dreams. That's why I love to dream and all my dreams have practically come true. The only one missing is you.
I will gladly spend a rainy evening reading a book and a bright day travelling. I love to discover new places and cities. And doing it together is even better. Are you with me?
I like to cook. Do you? I think we like the same dishes. Let's check, shall we?
I appreciate and respect every composition - because it's man-made and it's work.