Smiling_Stasia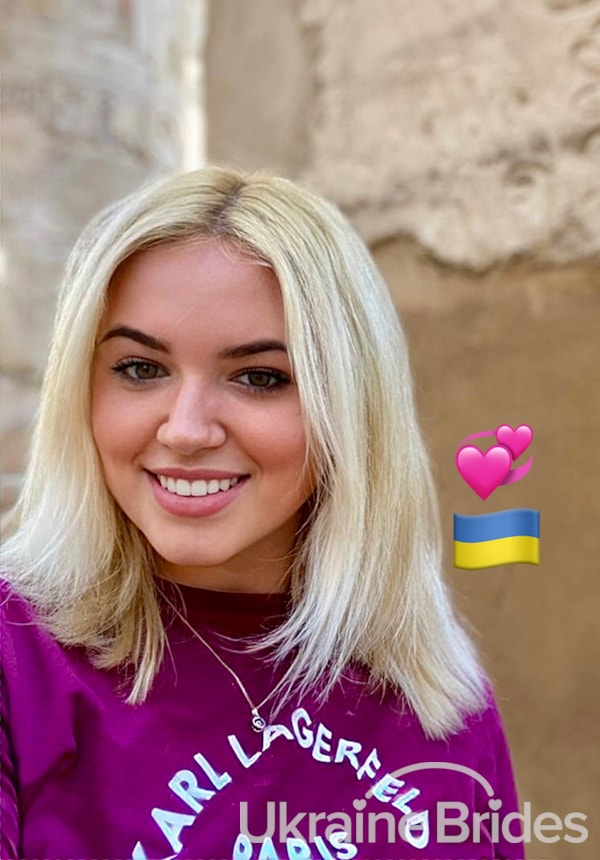 MY INTRODUCTORY VIDEO
Additional photos
Personal details
Willing to relocate to another country
Administrative / Secretarial / Clerical
Just because it looks quiet don't mean it is. I'm not afraid to be different: some day I'm cute, some day a hurricane in my soul can fill my whole heart. What ways do you know to calm the storm? ;) In fact, I like an active lifestyle, I like to give people around me a smile, and I also like to constantly develop.. I think sitting in one place is a waste of time, so I don't want to miss a minute! I like sports, I love books (especially about love!) and I dream of meeting someone who will share everything in life with me.
They say there are no perfect people, but I think we could be perfect for each other! I am looking for a confident man who knows exactly what he wants and is not ready to give up on it. Who looks at life with a positive attitude, and is also ready to share almost everything with his second half! Are you reading this text? Then I think it could be you ;)
Sharing everything in my life with the person who will become my soulmate.
I am fascinated by everything around me: I love to travel, to learn the world, the ancient cultures of different peoples of the world; I like to get to know people, I like to study psychology, play sports. It seems to me that we should take everything from life :)
Delicious food is one of the wonders of the world. I like the cuisine of different nations, I like to try something new. But we must not forget about healthy food!
Different music, the main thing is that I like it from the first notes.