Tender Lena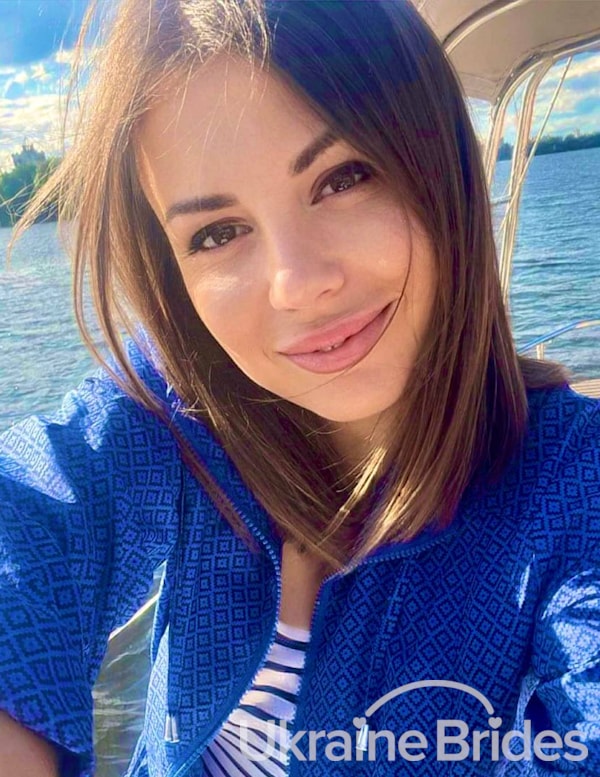 MY INTRODUCTORY VIDEO
Additional photos
Personal details
Willing to relocate to another country
Medical / Dental / Veterinary
I am a woman who has a unique set of interests and hobbies. I am a true sports enthusiast. Despite my active lifestyle and intellectual pursuits, I also have a great sense of humor and love to watch and perform in comedies. I find joy in laughter and the shared experience of comedy. Overall, I am a well-rounded individual with a passion for both physical and mental stimulation. My interests in sports, literature, and comedy reflect my curious and adventurous spirit, and I approach life with an open mind and a thirst for knowledge and new experiences.
I am a woman I know who is looking for an honest, loyal, and caring man to share her life with. I value integrity and trust above all else and want a partner who shares these same values. I dream of finding a man who is not only devoted to me but also takes the time to show me affection and support in both big and small ways. I believe that a successful relationship is one where both partners work together to build each other up and help each other achieve their goals. Ultimately, I am looking for a man who will be my partner in life, through the ups and downs, the joys and challenges.
I am a woman who dreams of finding true love. I believe in the power of love to bring joy, happiness, and meaning to life. For me, the search for love is not just about finding a partner to share my time with, but also about finding someone who understands and accepts me for who I truly am.
I love to travel and explore new places, both near and far. In addition to my love of travel, I am also passionate about sports. I enjoy the rush of adrenaline that comes with physical activity, and I like to challenge myself to try new things. When I'm not traveling or playing sports, I enjoy spending time with a good book. Meeting up with friends is another activity I love. Whether it's grabbing a coffee or having dinner together, spending time with the people I care about always puts a smile on my face.
I absolutely love seafood and borscht! There's just something about the taste of fresh seafood that I find irresistible.
Depending on my mood, I can listen to jazz, classical, modern music.