UA_Beauty_Diana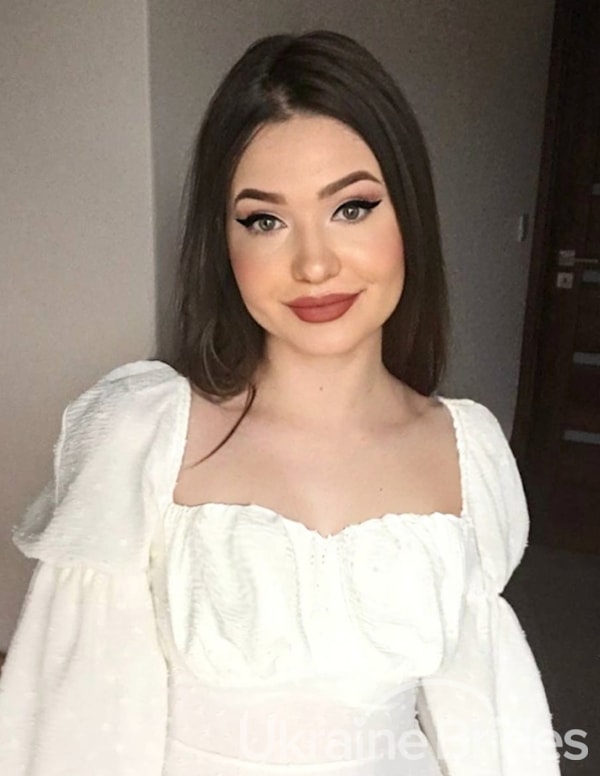 MY INTRODUCTORY VIDEO
Additional photos
Personal details
Willing to relocate to another country
Administrative / Secretarial / Clerical
I am originally from Ukraine. The situation in my country gave me many lemons. So now I have lots of lemonade... I am from an industrial city Kriviy Rih. Now i am visiting my friends in Poland for some time and study European traditions. I am an educated and beautiful girl. I have a part time work in the internet, analyze the product wich my company produces, search for customers, more information. I like to travel, to go to the gym. In my free time i like to swim, jog, cycle. I like meeting with my friends to go on nature. I want to meet a person who can listen, hear my wishes, mood, knows what is in my heart. In return i am ready to devote my time to our relations and know him better. I will be very happy to make my man's dreams come true and make him happy.
I am a family oriented woman and i search for a man who can love, give and receive kindness. I dream about kids in future. But lets see what life prepares for us. He wants to be a protector and a loving, passionate partner, a friend -so we can talk about everything and discuss all. Is it possible to find all in one person or do i need three men? haha
my biggest dream is to have a family and live all together in a peaceful world.
cooking, read, sport, travel, nature