_CHARMING_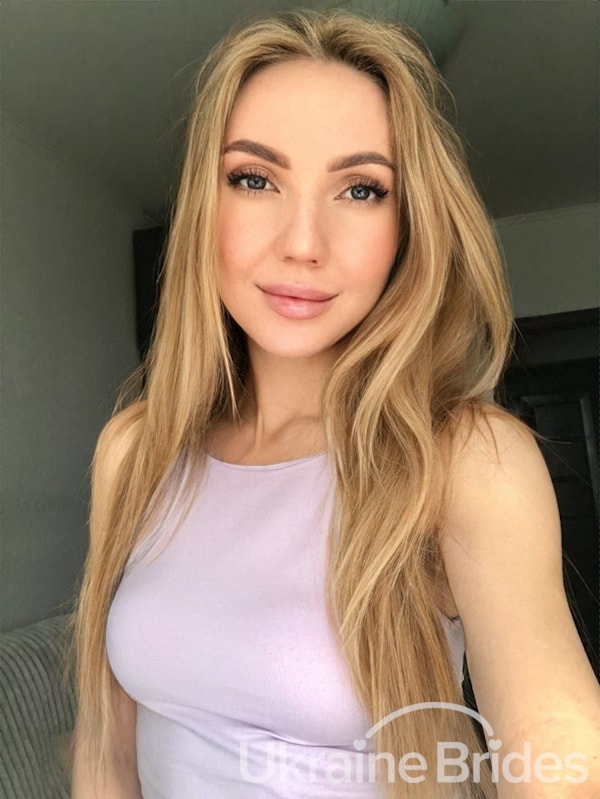 MY INTRODUCTORY VIDEO
Additional photos
Personal details
Willing to relocate to another country
Health and Beauty / Hair Dresser / Personal Grooming
I love to start my day with a smile! When brewing morning coffee before a working day, I think how it is possible to prepare two cups instead of one, prepare breakfast for two... I like to cook delicious meals myself, and I love it when the house is clean and comfortable. By the way, what do you like for breakfast? ;) After work, I like to train, I like to stay in shape, but I feel that it should also be fun, so I really like pole dancing. I am a creative person, I love aesthetics and style, read and draw pictures. I love to travel, and I dream of going on a trip around the world. According to the current situation in my native city Zaporizhya i was forced to move to another place for keeping myself in safety. I hope Ukraine will win and I could go back home.
I am looking for a man who is hardworking, kind and honest. In plans for life, he must have serious and purposeful desires. Support and share my goals in life. Love children and animals. And always believe in the best.
To become happy with beloved one and travel around the world.
Dancing, drawing, books, movies