_FOXY_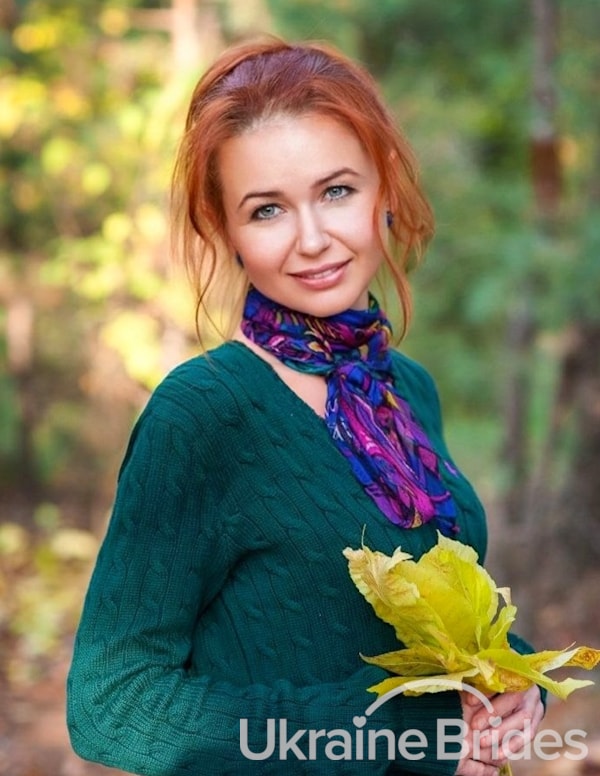 MY INTRODUCTORY VIDEO
Additional photos
Personal details
Willing to relocate to another country
Artistic / Creative / Performance
I know that nothing is impossible for a person with intellect.during her life she managed to make a career as a financial analyst at an enterprise, was engaged in subject photography, studied programming, developed her own clothing brand (she stopped due to a pandemic), was engaged in linocut, organized the production of craft cheeses. Now I am doing photo and video editing and writing a book. I may have strange habits)) I get up at 5 in the morning, run 8 km, do gymnastics. I am a malnourished and almost raw foodist, but I love good wine with delicious cheese. I almost never use makeup. I love vintage things, clothes and antiques. I like to walk alone or with my son in nature with a camera, drive a car and listen to music, travel and see new places. I love my son, parents, dogs. I love life, in short!
I hope to meet a man who is self-confident and quite erudite. who likes to read and discuss issues, considering all points of view. He must be an optimist with a sense of humor, and calmly perceives any difficult situation as a challenge. Love nature, animals, travel. Who can listen, with him safely and securely. He loves sports, children and treats women with respect. Not jealous. However, if relationships are built on love and trust, then jealousy does not make sense)) Respects personal boundaries and normally perceives the desire of another person to be alone. He had his own interests and hobbies.
To find my love, traveling, live next to the sea, write a book.