_KRISS_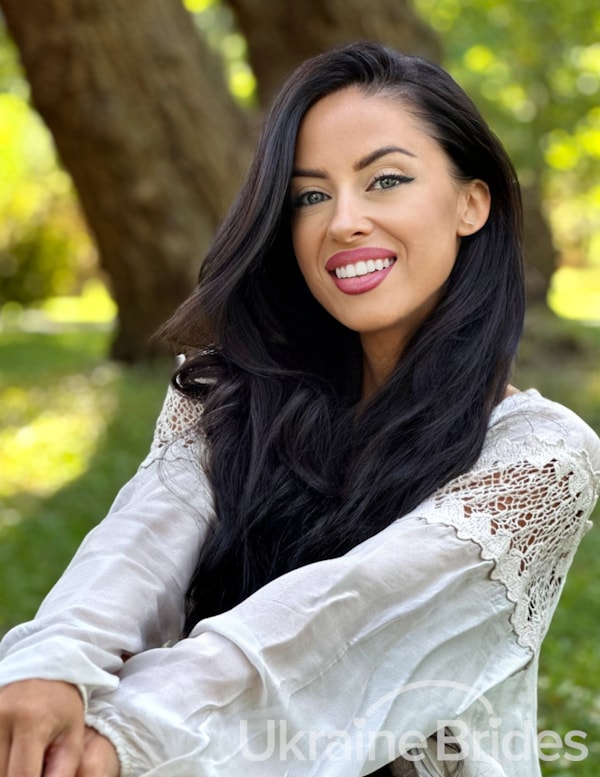 MY INTRODUCTORY VIDEO
Please note: the ladies may mention other sites that we operate as part of the Simply Dating Network. See the terms and conditions for a list of all of these sites.
Additional photos
Additional videos
Personal details
Willing to relocate to another country
I was mermaid in previous life, I love water so much! My ancestor was from Georgia, maybe from there I got passion to dances, tasty food and love to life😊 Yes, I am an ex dancer) In addition to learning English, I know little bit of French and German. Would you believe that this tender girl dreamed to be surgeon when she was at school? But life arranged differently. Currently I have period of search. I dont know what will be my life in future, but I dream to have passive income. I love to do romantic things for my partner. Life is short, and we must appreciate each other ❤️
Man who would join me in diving, and try new things. Man who is not jealous, with his own opinion about food, films, books, politics, everything 😎
To bath in water fall, to swim with dolphins, to fly on helicopter, and much much more.
Stargazing, reading, tabata, watching fantasy and thriller movies and series.
lulia kebab, all types of cheese
RnB, Ukrainian folk music (Kalush)