_MILKY_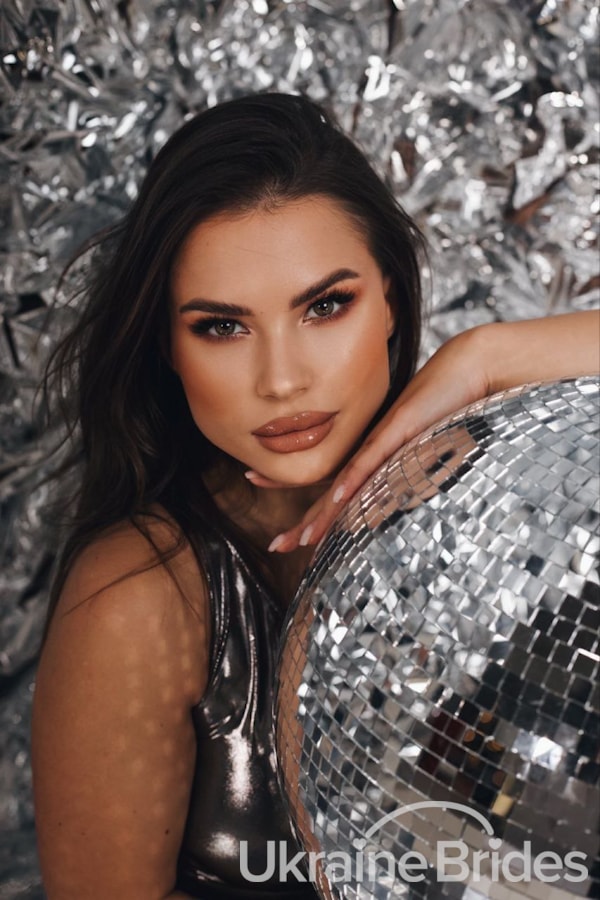 MY INTRODUCTORY VIDEO
Additional photos
Personal details
Willing to relocate to another country
Health and Beauty / Hair Dresser / Personal Grooming
I would probably describe myself as an inspiration to create true harmony and elegance))))) I am a creative person, I love to draw and I love my job, because for me it is not just a profession, it is my passion and way of self-expression. I love sincere, honest and positive people. When I see the smile and confidence on the face of my clients, this is the best reward for me. My passion for creating beauty is simply incomparable. All that remains is to find a man on whose face I can also see a smile and confidence that we are together forever))) Outside of my work, I enjoy spending time in nature, art and cultural events. *Before the war, I lived in the small but very cozy city of Drohobych.
I'm looking for a man who shares my passion for life, just like me. I believe that true beauty comes from within and I want to find a partner with whom we can create beauty together and make each other happy. If you are the one I'm looking for, let me know! Let's create our own story of the beauty and passion of life together.
I dream of a man with whom I can share my life, start a family and build a strong relationship. I dream of waking up every morning with a smile on my face, feeling that I am loved and can love in return. Another dream of mine is to travel around the world, experience different cultures, meet interesting people and immerse yourself in new adventures. I want to see the world in all its beauty and diversity. And finally, my dream is to give kindness to others. I want to be useful to society, help those in need and contribute to a better world.
I love to create beauty, paint, read
Mostly I like salad with seafood and chicken
I love different music) but it depends on the mood