— Complete your profile and start chatting for free —
Complete at least 90% of your profile and for 12 hours get 5 minutes free live chat with each of our ladies.
Your profile is 0% complete. Fully complete your profile to engage with more men most suited to you.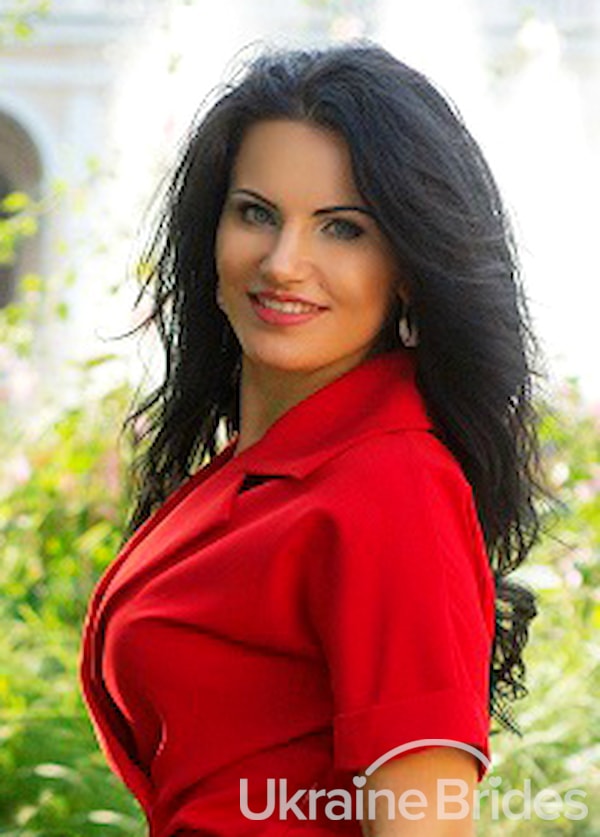 MY INTRODUCTORY VIDEO
Additional photos
Additional videos
Personal details
Willing to relocate to another country
Medical / Dental / Veterinary
I'm at the weird stage where I'm deeply craving something beautiful and meaningful, but life just hasn't brought anything my way yet. Yet… I think a quality sense of humor is attractive. I also really dig people who have a uniqueness to them. I love creating conversations with people and I give really spectacular hugs) I crave intellect. In every aspect of life I strive to find something intellectually stimulating. Embracing creativity is a must. Conversations should never be bland.
I'm looking for a man with a good sense of humor. Because I'm a little melancholy, but I like jokes very much. I'm looking for a man who is only interested in a long and serious relationship, which can become my friend, lover and husband. I hope you have an open heart for my love, because I want to share it with you.
I dream of finding a man who understands me from the half-word. So that we can share experience and knowledge with each other and with whom it will never become boring. I want to find my soul mate, with whom I will spend my whole life. I want to share with my man a great love. And yet, it's a childhood dream, I want to have a dog )
My hobbies are books. And here are the most favorite of them: The Beautifully Worthless, Oranges Aren't the Only Fruit, Perfume: The Story of a Murderer, The Particular Sadness of Lemon Cake, The Handmaid's Tale, Drag King Dreams, Haunted (I need to read more Palahnuik), James and the Giant Peach (Yes, I know it's a "children's" book))) Roald Dahl is a literary genius.) I'm also rather fond of short stories and non-fiction pieces.
I love spicy dishes. I prefer Indian cuisine)
Music- The Decemberists, Nirvana, Fiona Apple, RuPaul, Amy Winehouse, Adele, Lady Gaga, Death Cab For Cutie, Incubus, CocoRosie, Brand New, Soundgarden, DIE ANTWOORD, Regina Spektor, Yann Tiersen, Alaska Thunderfuck 5000, Beyonce, Highly Suspect, Tarkio, Missy Elliott, Neutral Milk Hotel, Colin Meloy, video game tracks, lots and lots of other stuff. I'm a complete and utter music junkie, actuall!y. Let's share music sometime