AnastaZiya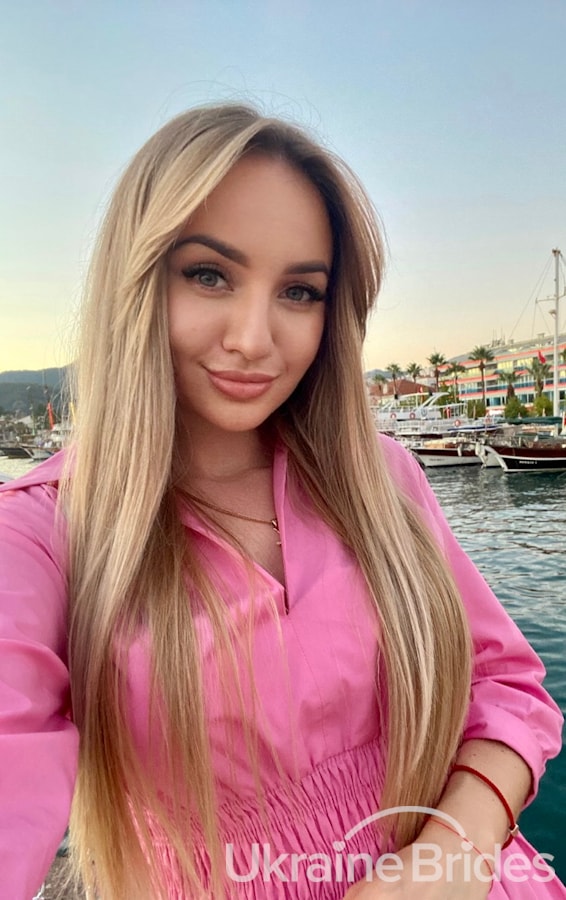 MY INTRODUCTORY VIDEO
Additional photos
Personal details
Willing to relocate to another country
English, Russian, Ukrainian
I am one of those girls who set goals, are not afraid to go forward, try something new. An open and rather strong personality. I am from Ukraine, Kharkiv
Must be stronger than me, be able to make decisions. I need someone honest, kind, responsible. Who will be a friend, partner and someone I can fall in love with!
Strong, friendly family in the near future. I dream of working in my favorite field, having my own small business, where I will realize myself.
New places, I like to travel even to a neighboring city) inspire new places, people.
homemade, sushi, seafood. Coffee lover with milk
Lounge, Pop, Live (piano)