— Complete your profile and start chatting for free —
Complete at least 90% of your profile and for 12 hours get 5 minutes free live chat with each of our ladies.
Your profile is 0% complete. Fully complete your profile to engage with more men most suited to you.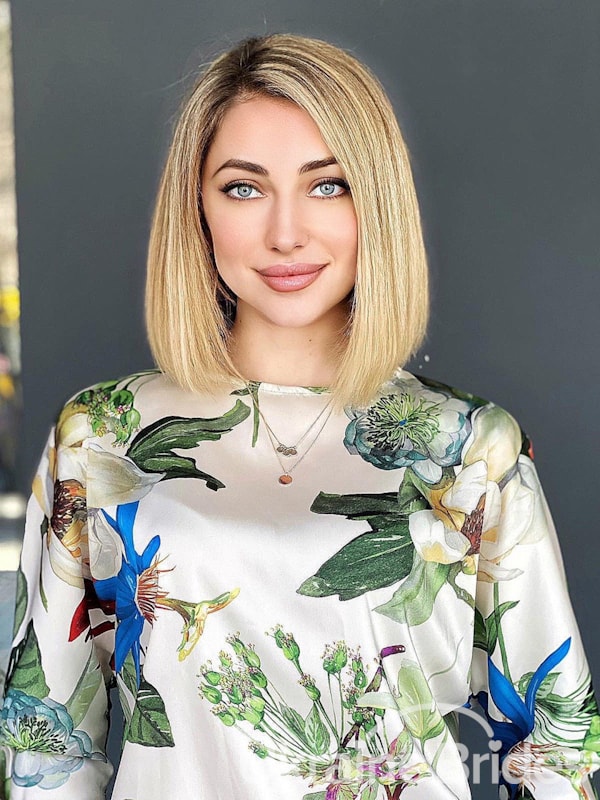 MY INTRODUCTORY VIDEO
Additional photos
Personal details
Willing to relocate to another country
Executive / Management / HR
I have always believed that looking for your other HALF is a mistake. They are incomplete without each other. They are constantly in a danger of losing integrity and remaining at fifty percent again. They are constantly tense, because half of them will leave, betray, fall out of love ... When you are the whole person, you do not need the other half. You need a PARTNER with whom you want to share and CREATE. This is the defining difference. But, unfortunately, many people prefer to remain like a half, spending their lives only looking for a replacement of the same half-empty people
My man, he does not know what the weakness, greed, inaction and indecision are. Everyone should have their own person. The best among the best, your own and the only one. With whom there is always something to talk about, when it is convenient to be silent. The one who understands your whole essence from and to. Who, if he does not share, then at least he understands and accepts your interests. With whom all your memories are associated, pleasant or not so pleasant. Who can always call and chat about nonsense. Whom you can always ask for a help, and you know that he won't leave you alone. He is like a bracelet made of multi-colored threads, a wrist bracelet, he is like a smile and a crispy baguette early in the morning. You are necessary! You are needed like a hot tea in the morning or like the absence of an umbrella in the rain.
Jazz, pop, Latin, dancing, live and instrumental