Angel_Kiss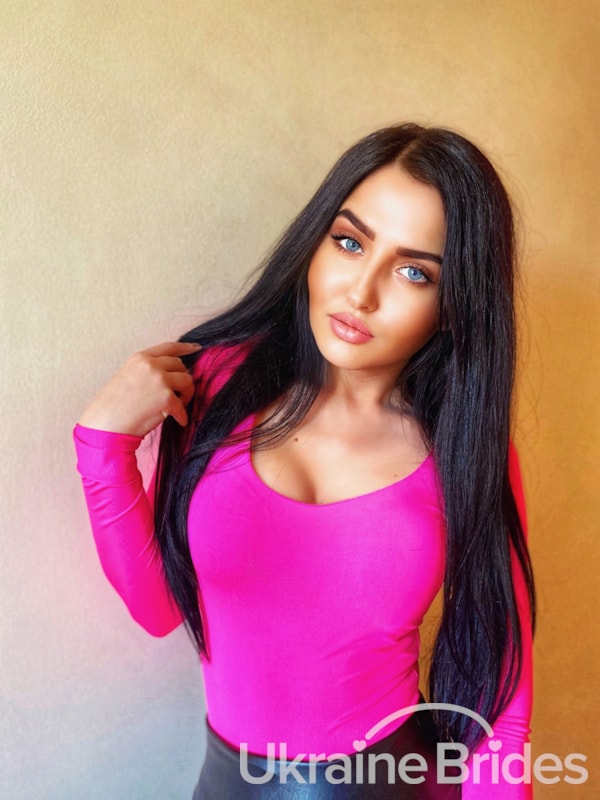 MY INTRODUCTORY VIDEO
Additional photos
Personal details
Willing to relocate to another country
Finance / Banking / Real Estate
Russian, Ukrainian, Spanish
In fact, I am an ordinary girl who is open to the world and new feelings! I am ready to show you the fullness of my love, if you are really ready for it. Since childhood, I have been very curious and active. My parents took me to all kinds of activities so that I could leave my energy there. I consider myself a versatile person because of this. It's easy for me to start all over again, even when everything collapses. But still I love to feel tender and feminine.
I am attracted to strong men. And now I don't mean a mountain of muscle or a gun in a holster. I like individuals who don't stop there. Those who enjoy life and enjoy making their lives better. Of course, first of all I need a person who respects himself and the world around him. Who knows how to love a woman, how to make her happier, even when she is already completely happy. I am attracted by the mind, and then everything else. So if you read books, are interested in technology, maybe even play chess, you are already very sexy). I also value loyalty, understanding, support and the desire to create great relationships.
I dream to share my life with a wonderful person with whom we will look in the same direction.
oil painting, resin art, photography, reading books, yoga, stretching
seafood, vegetables, italian cuisine
I love different music, depending on my mood