Artistic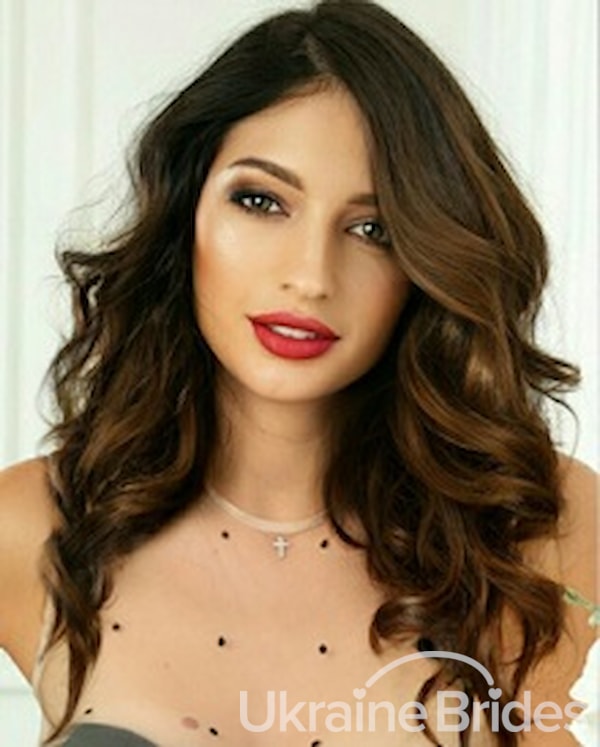 MY INTRODUCTORY VIDEO
Additional photos
Additional videos
Personal details
Willing to relocate to another country
Artistic / Creative / Performance
I'm from Kiev, Ukraine. I am a curious, active, outgoing, creative, caring, friendly, cheerful, and energetic lady. I love Tarantino, I consider "Pulp Fiction" a masterpiece. I also love Noe Gaspar, in general, I am interested in complex and unpredictable movies. I love to travel! Have visited America, China, Asia, India, Bali, almost all counties of Europe so far. In childhood I loved to draw, my parents supported me in this and we often drew together. I also loved to spend time in nature, both in the forest and at the sea. I often went fishing with my dad, and we also loved to play computer games. I love warmth, I love the sea, I love tanned skin and a minimum of clothes, and I also have a birthday in the summer))
A man who is confident in himself and does not try to assert himself at someone else's expense, he politely communicates with the service personnel, and in general, he is brought up. With a sense of humor, ambitious and easy-going, intellectually developed, it is interesting to be with him. He is the man who is not always understandable to me, but without him it is really bad)) If the perfect day for you is to make a nice breakfast, chat, kiss, make plans for the future, both near and long term or to go somewhere, ride saplings or watch new exhibitions, go shopping, see friends, dine in a restaurant, go for a massage, or give each other one, this means you are my ideal mate. And I would like us to know each other better, so feel free to write to me.
I want art solo exhibitions in Paris and New York
I love art in all its manifestations, therefore I love to dance, paint, sing.
salads, I like whten there are a lot of greens and vegetables, I also love seafood. Well, I am attracted by Asian cuisine, favorite Tom Yam. Sushi is also good, and I would not mind a piece of good steak. In general, I really like to eat)
Music lover and listen to music of different moods, from Tchaikovsky to Ramstein. but mostly electronic or techno.