Bohdana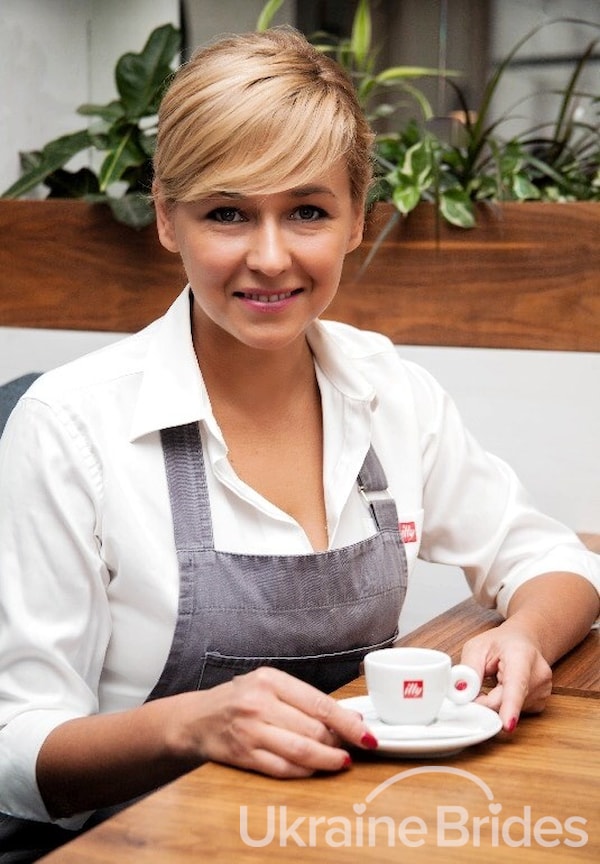 MY INTRODUCTORY VIDEO
Additional photos
Additional videos
Personal details
Willing to relocate to another country
Executive / Management / HR
I am responsible, inquisitive, goal-oriented, communicative and kind. My biggest dream is to have a real family. I am faithful and loving, gentle and romantic, charming and tender. I also like my job, and consider myself a good professional. Communication is a key factor for me. I am in Italy now, as you may guess, I fled over here because of war in my home country.
Like many women, the man of my dreams is quite balanced, diplomatic, well-mannered and delicate. He combines charm and dignity. He is attentive to children and courteous with women. He knows how to be a good friend and he has a passion. If he can do something "with his own hands" that would be a great advantage) Of course, professionally and financially independent. And he definitely has his quirks, and he knows how to fool as a child. I also wish that the man loves good food. And it would be great if he could cook something or at least wanted to learn)
I am dreaming about learning something new with the help of my beloved man
Firstly I'd say that my job is my hobby too. I like coffee and everything that is connected with this aromatic drink. I also like gardening and cooking, water skiing (yes!) and chess, travelling and taking pictures of everything! I like playing tennis and jogging, reading and playing with dogs. I am also into psychology.