BRIGHT_SUMMER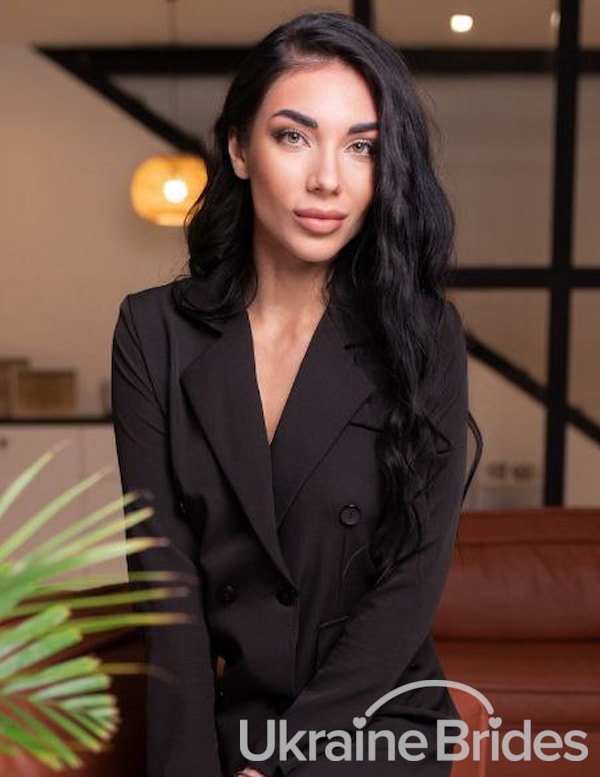 MY INTRODUCTORY VIDEO
Additional photos
Personal details
Willing to relocate to another country
Health and Beauty / Hair Dresser / Personal Grooming
Every morning I start with a cup of coffee ☕️ my to coffee is boundless)))) I studied to become a lawyer, but I realized that the law is not for me .. 😂 so I've chosen another specialty for myself. I like to be active in life, so I always plan a lot of tasks for myself every day. I like to spend my free time in the gym and art studio. I prefer everything conservative and classic. Now I am working on the realization of my little dream, and I hope that I will meet a man here with whom I can become truly happy.
I want to feel loved next to my soulmate. I would like us to share each other's hobbies and spend as much time as possible together. If you love traveling, even at short distances, then bright and unforgettable emotions are guaranteed for us. I sincerely believe that I will meet you here, so I am looking forward for your letter.
I dream to meet a good person.
Now in my life there is only one favorite man, his name is Perseus…My favorite cat 🐈 I spend a lot of time plaguing with him) I bring sport into my life, like training my body in the gym. I like traveling, it helps me to relax with my body and soul.
litres of coffee))), Ukrainian borsch