CHOCO_COOKIE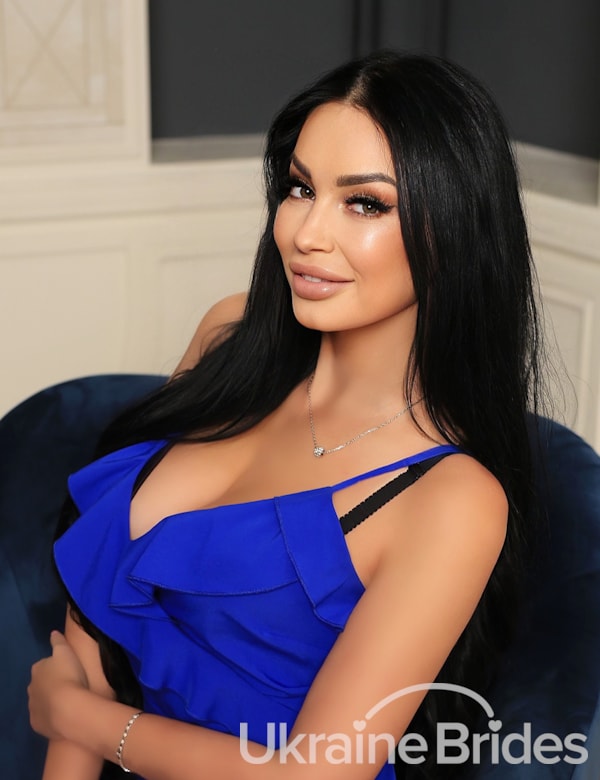 MY INTRODUCTORY VIDEO
Additional photos
Personal details
Willing to relocate to another country
My eyes can speak ))) and I'll tell you what you can see in my eyes and on my face... when my eyes don't smile or laugh, they get big and deep, but as soon as they start sparkling with laughter, they get smaller, there's no place for light in them, and it feels like they become a mirror when light that didn't exist before starts reflecting on my cheeks! Apart from such a special way of expressing my emotions, I am still a simple woman. So I am a good housewife, a kind and bright girl and a good friend. I am sure that on this site I will be able to meet a man whom I will love!
what kind of man I am looking for ... in fact, a man should be a man. And beauty or age does not matter at all. Because inside a person there is a soul ... you can only love the soul but not the shell!
To spend an unforgettable honeymoon near the ocean with my husband.
I help animals as far as I can. Love them too much. A good movie is a very good scenario for my evening) but I am so tired watching it alone.... I like the sea and warm countries to spend my vacation in. I am a good driver, by the way, and know lots about cars))))