Desna
Become a VIP to chat with ladies for free
Unlock free 5 minute chats with every lady on the site by becoming a VIP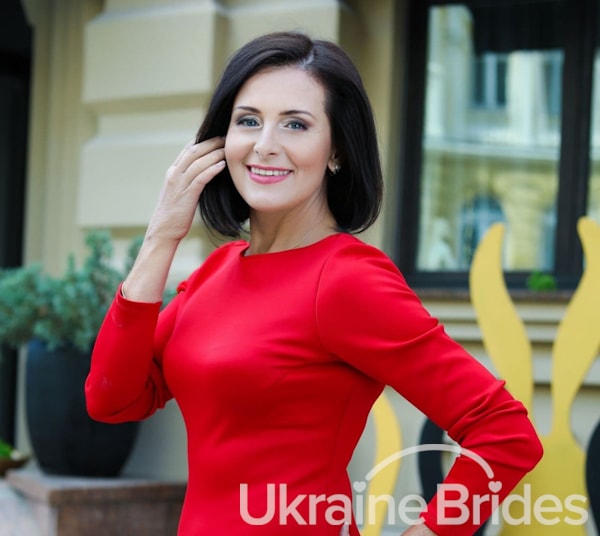 MY INTRODUCTORY VIDEO
Additional photos
Additional videos
Personal details
Willing to relocate to another country
English, Russian, Ukrainian, Arabic
Is it you knocking on my door right now? ;) Welcome and feel comfortable here! Who do you see firstly or what? ;) Nice Lady with beautiful smile and full of energy or the red dress? ;) Do you agree that the first impression is important? I'd like to show you full picture as it possible only by writing… Let's start from the main - which woman I am! My home filled with coziness, tasty smells of spices, bakery or delicious food. There are always fresh flowers on the table and fresh air from the window! Would you like to warm me up in your hands when it's cold outside? ;) I am feminy, easy going, energizer inside of me and I can charge you with my energy! Of course, I need some charge too… Understand what I mean? ;) My professional life is successful, I am a civil engineer, it means that as a person I am organized, purposeful, responsible and quick-thinking, always learn new things and open new horizonts in life. Besides, there is a huge part of my life in volunteer. Do you share with me such position in life? If we have opportunity, we need to help others I think. But all our deals MUST BE from pure heart and with deep meaning. I enjoy every single moment, time with my family, with my adult daughter, visiting new places, try something new. This short story about me, the most interesting talks will be face to face, behind the locked door ;) Agree? So, when we start? ;)
I am looking for a smart, intelligent, and active man who likes to spend time outside and who is ready to explore new things with me. I am an adventurous person and would like my man has the same interests. I'm sure I can find such man here. Maybe this is you reading this lines now? ;) Let's check :)
My dreams are very simple, I want to find an honest and loving man for creating family. I want to watch sunrises and sunsets with him rest of our lives.
I like to spend time outside. When I have time and opportunity I visit theatres, exhibitions, concerts, and other cultural events that can teach me something new. I also like camping and picnic.
I like healthy food and do not eat meat.
I prefer clasic music: Bach, Mozart, Beethoven. I also like Armin van Buuren, "Wake me up" - Avicii, Michael Jackson and many others.