Elen_Sunshine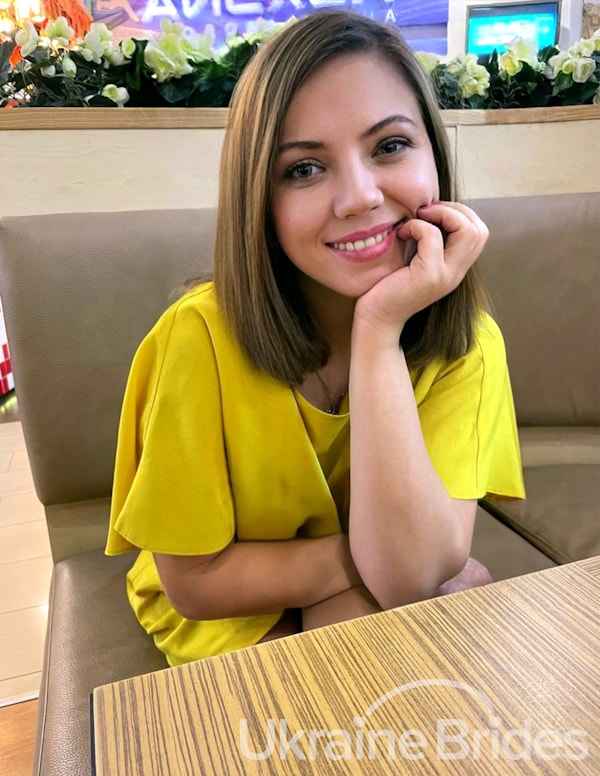 MY INTRODUCTORY VIDEO
Additional photos
Personal details
Willing to relocate to another country
Administrative / Secretarial / Clerical
I'M FROM KHARKIV, UKRAINE. I'm kind, open, cheerful, I don't like to make a drama from nothing. I think a smile and laugh is the best way to solve a problem. My friends would say that I'm naive and trusting:) I like to spend my time with friends and family, I like hiking and walking in nature.
The most important thing is calm, not hot-tempered, not aggressive. The man, who won't make drama without a real reason. Able to talk openly, discuss problems if they arise. A person who will, if not share my hobbies and interests, then at least try to understand and respect. The man who understands what family is and is ready to care about.
I'll tell you in private conversation
My hobbies are dancing (special Latin dances, like salsa, bachata, etc), gardening, reading good books, traveling.
I like Italian cuisine, pizza, salads, pasta, grill meat
Latin, Russian and American pop music