Elenka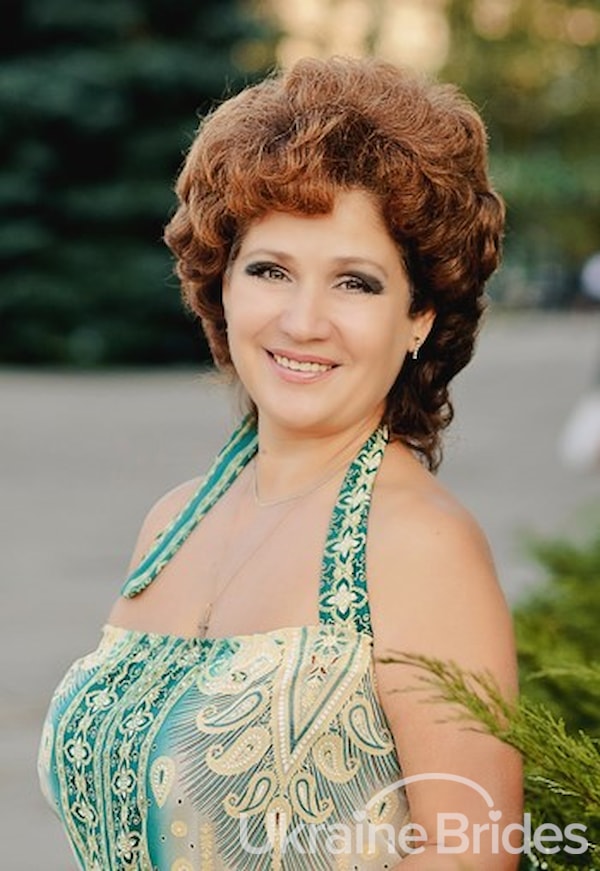 Additional photos
Personal details
Willing to relocate to another country
Medical / Dental / Veterinary
I do not have a lot of friends but those people whom I can call my true friends are honest, kind and open-hearted people. And they think that I am hospitable, caring and sympathetic. Its difficult to write about yourself. I am sociable and jovial. I will write more if you write me.
I am looking for serious man, because I cant and dont want play games in such specific field as love. I cant play with humans feelings. If I like someone I am and will be only with this person and I will not interesting by someone else. if I dont like person and never be with him. I am not searching for rich man, I dont need it. I search for normal family oriented man, who wants be with his lady and cares each other.
I like traveling, embroidering. I like to travel see new places and meet new people, theatre, music and to spend time with my family.