Fitness Babe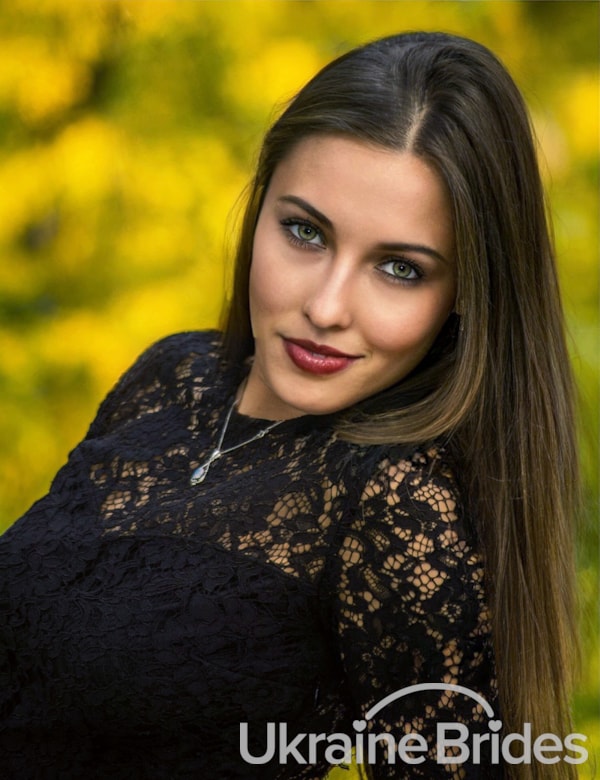 MY INTRODUCTORY VIDEO
Additional photos
Additional videos
Personal details
Willing to relocate to another country
Hi! I'm from Ukraine. Actually, from the best see town Odessa. I really appreciate family and family values. After all, family is trust, partnership, friendship, joint travels and vacations, joint holidays. Family is a place where masks are taken off, where there is comfort and warmth in the soul. And it does not matter where the family may be geographically. After all, when we are all together - we are a force. I want to share my thoughts with you, and I want you to share yours with me. I want us to have one common interest, which is each other.
This is a man - with whom, as they say in Ukraine, in fire and in water. But the main thing together. To do spontaneous acts together. And maybe you have already jumped with a parachute, or maybe extreme scuba diving. I would be very interested to hear about your most extreme deed. After all, I had one.
My dream is to be a man's dream.
I love sports - it's my hobby. Also I like to read books very much, when I am at home I like to listen to good music while cooking dinner. After all, it would be great to sing and dance together to music in the kitchen and cook dinner together. I really like going for walks in the park, going to the movies or the theater. Let's think about our leisure time together, shall we?
I love what - what is prepared with love, and if it was made by the two of us - the food will be the most delicious, because we will put our two hearts into the process.
Maybe you will discover some direction for me, but, for now, I like to listen to different music and different genres.