FlamyWoman
Become a VIP to chat with ladies for free
Unlock free 5 minute chats with every lady on the site by becoming a VIP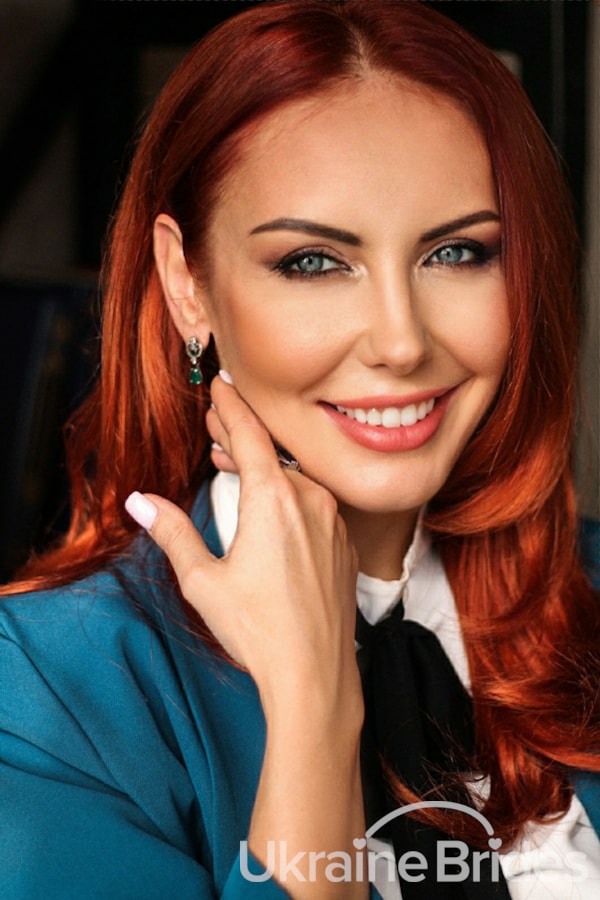 MY INTRODUCTORY VIDEO
Additional photos
Additional videos
Personal details
Willing to relocate to another country
Fire / law enforcement / security
Describe me in a few words? Hmm, the task is not easy, because you have to be there to feel the range of feelings with me. Let me tell you what is the way I am home, what a woman I am for my loved ones, and you will also join this strong family bond. enter when the right time comes - Gentle - when I'm home, there is no serious lawyer, I'm Cute Lesechka at home, I'm gentle and sweet, I'm just a tender woman. - enjoyable - I love new books, hobbies, and will be glad to share them with you. Skiing, cycling, running, swimming, what else? I am ready for everything! - caring - I will always care whether you are, whether you are cold. Believe it?)) Huh, but no, I'm not a mom))) I care about you as a man, I will cover you with my feminine touch, kiss, support - curious, but tactful -never call you a million times per day, if we are partners, I trust you. - sincere - if I want to kill, I'll do it)) for example, you spilled coffee or I found a broken vase)) just kidding, I'm kind, but don't break my heart)) - completely surrender to the moment. Yes, I will not sit on the phone and at the same time talk with someone close to me. Quality time with person, there are rare and valuable moments for me.
To say the truth, no preferences about your appearance. As Man's beauty is in his actions, very banal but true. I wish to say more serious things: if you make me think about you all day, it's a half of work to more serious relationships
dream to stay weak lady in right man's hands
Dance, I am a great dancer! It helps me to relax and turn off the brain. I find time to travel (France, Austria, Italy, Turkey, Tunisia, Mauritius)
I love fish and meat. Steaks, grilled and tartare (from veal or salmon).