Full_Of_Passion_Lady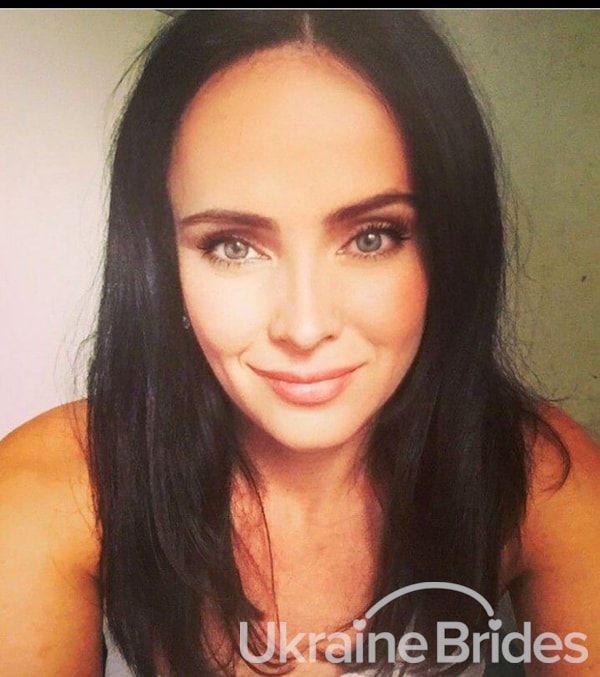 MY INTRODUCTORY VIDEO
Additional photos
Additional videos
Personal details
Willing to relocate to another country
I am a positive, active and creative person. I try to enjoy every day of my life, and I find positive everywhere. You can see that I'm easy-going when you see me in real. I work as an administrator in a classy hotel. I know everything in the hotel business, but don't stay in the same place. I like self-development, that concerns the job and my personal life. I am from Kyiv. Currently, I am in Amsterdam, unfortunately, I left my home.
I would like to find such a man with whom there would be a wish to build a strong family, with whom I could see myself a caring wife and a loving mother. I love good-minded, fair, self-sufficient, active men, who know what they want and what they are looking for, decisive, as well!
First place goes to FAMILY, of course. This is the reason why I am here, and it is a real dream for me, which can be true soon. On the second place stays traveling to Asia, where I have never been.
When I have some free time, I like reading, watching movies. I also enjoy theater and opera. The best rest for me is when I feel comfortable in a company of friends, and just alone. Travelling is amust in my free time, as well. I am quite a spontaneous woman. From early childhood, my parents taught me skiing, swimming, cycling. This is what I enjoy now. But I have never done any sport professionally, this is just a part of the joy in my life.
First of all, I can cook by myself very well. Ukrianian borsch is one of the dishes. I love cuisines of different nationalities. I can find some good quality food in ever cuisine. Most of all I like fish and seafood.
I cannot say that I'm fan of one style of music. Everything depends on my mood. One day I can listen to classical music, the other day – rock.