Goldiloocks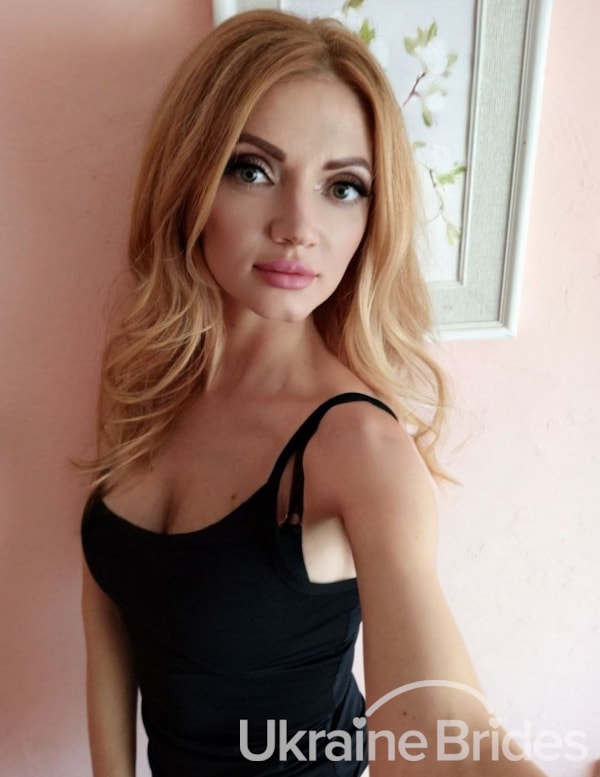 MY INTRODUCTORY VIDEO
Additional photos
Personal details
14 yr old male
21 yr old female
Willing to relocate to another country
Finance / Banking / Real Estate
Do you feel something looking at me? This is a good sign I guess! I guess it all starts with an interest in your eyes. And I hope there will appear interested in your soul, too! I like when dreams come true. I know it takes lots of effort but I don't mind! I am hard-working:) I also like hiking, interesting movies, delicious food, and rhythmic music. I don't like wasting time! Could we get along?:)
You are someone with close wishes. Someone with whom we look a similar direction! I don't care what you do but it matters if you like it. If you have hobbies, it would be interesting to take part - if you don't mind of course.
I dream about having someone with whom I could hide under the blanket...
I like sports, reading, long walks, cooking, and making my own recipes for tasty dishes.
Seafood, vegetables. I like Tiramisu
I like Latino-American music