HEART_4_LOVE
Become a VIP to chat with ladies for free
Unlock free 5 minute chats with every lady on the site by becoming a VIP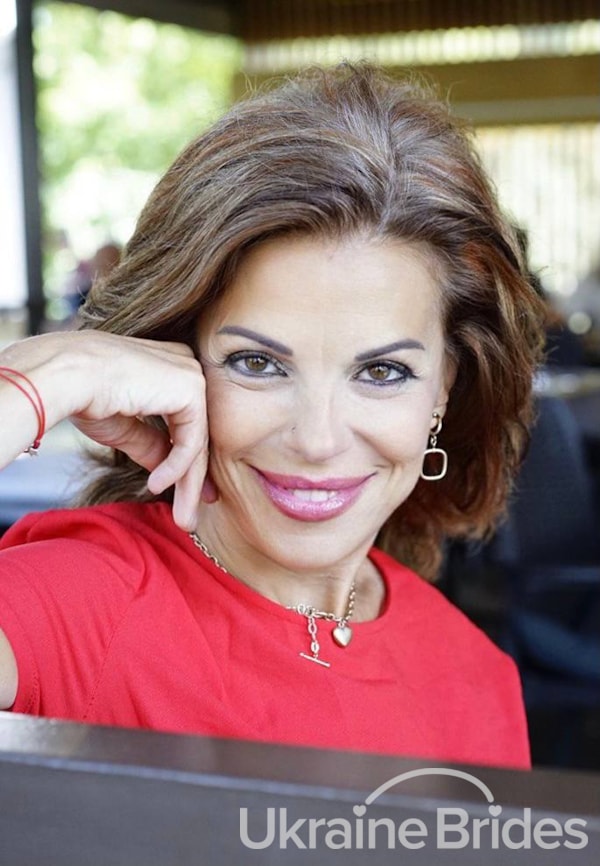 MY INTRODUCTORY VIDEO
Additional photos
Personal details
Willing to relocate to another country
English, Russian, Ukrainian
I am an unusual fragile, tender girl. I have good manners, well- established, educated. I am very laid back and easy to get along with. My parents gave me excellent genetics. I have smooth olive skin, captivating deep eyes, inviting look, and beautiful lips! I realized that I would like to change my life, bring bright colors and new experiences, meet my love and build harmony relationships. I am a very romantic charming lady, elegant in jeans and dresses, and full of tenderness and sensuality. I like to be spontaneous and crazy – it makes life more enjoyable and interesting. Write to me and we will immerse ourselves in the world of comfort, harmony, and happiness. I am sure I could be a lady who gives you the wonderful feelings that make a beautiful and happy smile on your face every day.
I am looking for closeness, tenderness, romance, warmth and passion, a perfect man to fill the space in my heart. Someone who always comes to the first place in my life, someone who is my very best friend and soulmate, a husband to love and be loved forever, someone whose sense of humor and outlook on life matches mine. For me, a man is a symbol of the courage of leadership, confidence, and security. I need the only man who knows and understands the language of love, who is brave enough to create a family and for whom I will be a muse, inspiration, and temptress. I am ready to support you in a bad and a good time. I don't care how much money you earn as long as we can feel love, passion and a spiritual connection. I believe that my man is a leader and I am willing to follow him wherever he goes. Mutual understanding and real care of each other give us more than all the gifts in the world. Would you agree? I miss the joyful days, romantic evenings... My life needs a sweet soulmate, my ears need to hear sweet words and my heart needs your appreciated feelings! Would you like to start an amazing love journey with me? Then follow me and I will show you the right way to this wonderful adventure. Please have a look at my videos. You can feel my tenderness and positive energy. I have a camera, which proves I am a real lady who wants to be in contact with you and feel a chemistry between us. So, let's do it!
I believe that love will find me, or I will find my love on this site.
I like to be spontaneous and crazy – it makes life more enjoyable and interesting. So everything energetic hahaha)
I like all delicious food)))