— Complete your profile and start chatting for free —
Complete at least 90% of your profile and for 12 hours get 5 minutes free live chat with each of our ladies.
Your profile is 0% complete. Fully complete your profile to engage with more men most suited to you.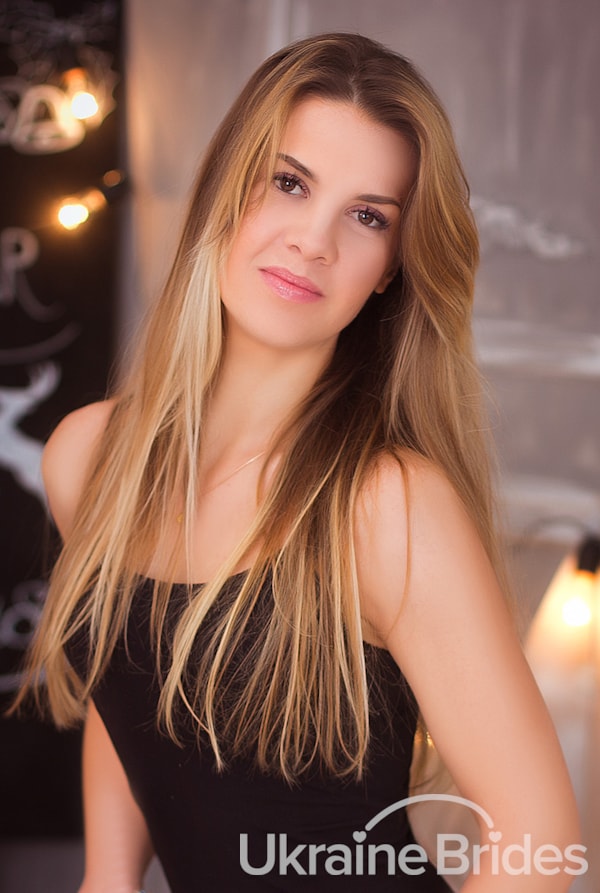 MY INTRODUCTORY VIDEO
Additional photos
Additional videos
Personal details
Willing to relocate to another country
English, Russian, Ukrainian
I have two cats, one is fur and one is bald Egyptian breed! It is very funny to see how they jealous each other. The furry one dreams to refresh in summer time and the bald one asks for warm coat and boots in winter walking around the house trembling.. :) It's my big passion, i like them! I like nuts and my close people call me nut cracker)) I like swimming a lot. I think that in my past life i was a mermaid, why else the Nature gives me so nice long legs? I like to play bowling and do camping in my free time. My best thing to cook at home is an upside down apple pie. I like to spice it with cinnamon. I am a woman - hot and burning like the chili pepper, I am a Ukrainian woman with boiling blood, and I can burn you... And leave unforgettable mark in your heart. Of course i will be very delicate and i believe that you and me deserve to be happy and pleasured. I am caring, i keep myself fit and healthy. I am ready to open a new chapter of romance in my life
I search for a man who loves me in bikini and flat shoes everyday, and on high heels on special occasions. I wish he liked to go out to relax. He likes animals, life in the small city or countryside. Life is not just 356 days on the sofa. We can do more if we plan it and enjoy. Do you know a secret how to get pleasure from every moment of your life? Then we should be together! I prefer a man of mature age, Who is in balance with his soul and the body. The size of your purse, appearance, and haircut does not matter for me as much as his inner qualities... In public -I need you to be a gentleman with a huge kind heart.
I dream to be a police woman. To catch and punish all bad guys. :) Though I am a slender type, i have long legs by inheritance. I think i can run fast and catch a robber. Also i think i can make my man happy with my beautiful legs in the skirt and wearing heels. I dream to win a prise for "Fast run on high heels". i need more practice :)
sport, cooking, camping, swimming, animals
Italian, Japanese, American, Ukrainian
I like mostly modern mixes for old songs. They give a new vision of things. Every one needs a new breath!