Incredible_Tania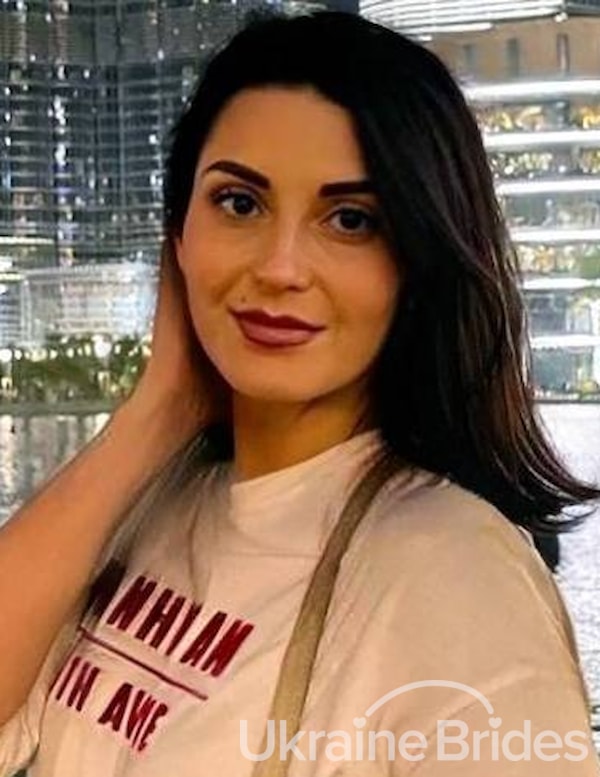 MY INTRODUCTORY VIDEO
Additional photos
Personal details
Willing to relocate to another country
I can say about myself that I have always been energetic, active and fun. We take the best character traits from our childhood, from our family we grew up in. Active games, kind, warm evenings in a happy family circle, filled with love, care and joy. I was a very agile child, without fear and very sociable. I always had a lot of friends. So I had a lot of outdoor games and activities: riding bicycles, skating, sledding, skiing, swimming in the river and ponds, fishing, building huts, playing soccer and hockey. As a child I often got into funny situations, sometimes dangerous ones, but I was an obedient and overly responsive child and my parents were never ashamed of me.
On this site, I want to meet a man with whom we can create a family in which we will be a team, where everyone can go to meet in dialogue, to lend a helping hand when necessary - because when you are a team - you are invincible, in any life situations. My man, he is an accomplished strong self-sufficient person, with a pronounced empathy, likes to spend time actively, doesn't like to stay at home, appreciates personal boundaries of another person, is educated, intelligent. In relationships, it is important for me to be partners, like-minded people, loyal friends, to have attention, care and support, and of course - love and romance.
My dream may seem trivial - to have my own home. A little paradise where my man and I would be happy. And of course, to travel a lot - to learn different cultures, architecture, cuisines of the world.
No hobbies. Although my beloved Labrador Nora - probably became my hobby. Walking with her and taking care of her is part of my day and life. I also like to visit new cities, explore my country.
I like Italian cuisine, lots of greens and vegetables, seafood and fish, meat. I don't like fatty, fried, spicy food.
Phill Collins, Whitney Houston, LP, The Weeknd, Adele