Inna1423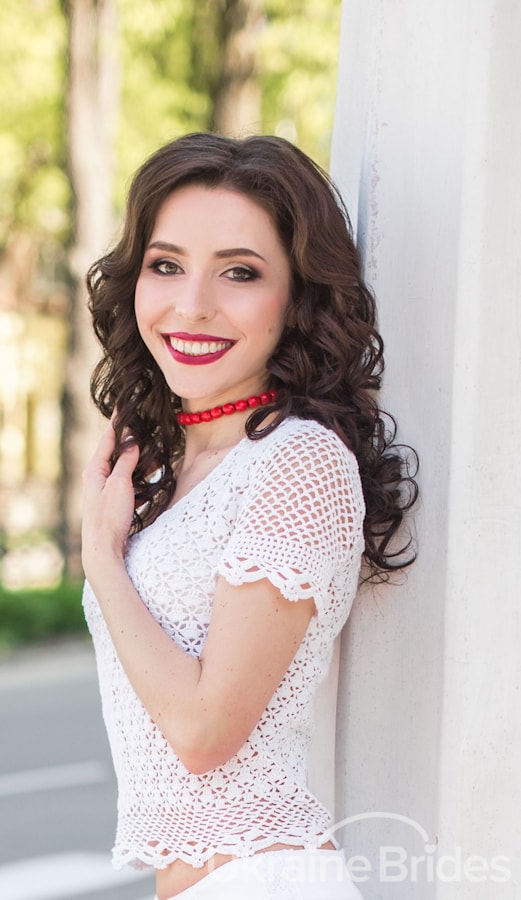 MY INTRODUCTORY VIDEO
Additional photos
Personal details
Willing to relocate to another country
Administrative / Secretarial / Clerical
I consider myself a harmless creature, a sweet and loving woman who is always ready to help, smile, talk and eat something tasty. Anyone is not perfect, so I have also sometimes whims and caprices. Don't worry, they are innocent ;)) Oh, you know, I am terribly afraid of spiders. When I see a spider (especially a big one) I feel so small and the spider seems so huge. Do you see, how much need someone to protect me?! ;)
I don't have special criteria about my man (his look or character doesn't matter much). The only thing I want is that my crazy ideas coincide with his and we are always on the same cool wave ;)
I dream and eager to enjoy simple pleasures, such as creating a loving family, feeling the happiness of motherhood and the desire to live for someone. I want to be a tower of strength for my close people and a good fairy to my husband and children. When having all these, why not to find a job, make our family budget better and start travelling more all together? ;)
What can be better than being somewhere out of city with an interesting book in my hands and my man beside me?! ;) Maybe, cooking together or going to the cinema?! I can find much fun in everything, especially if I am with my beloved.
I am very easy with food and different cuisines. I can eat almost everything, especially in a good company ;)
Club and pop music is my favourite.