Iren_ka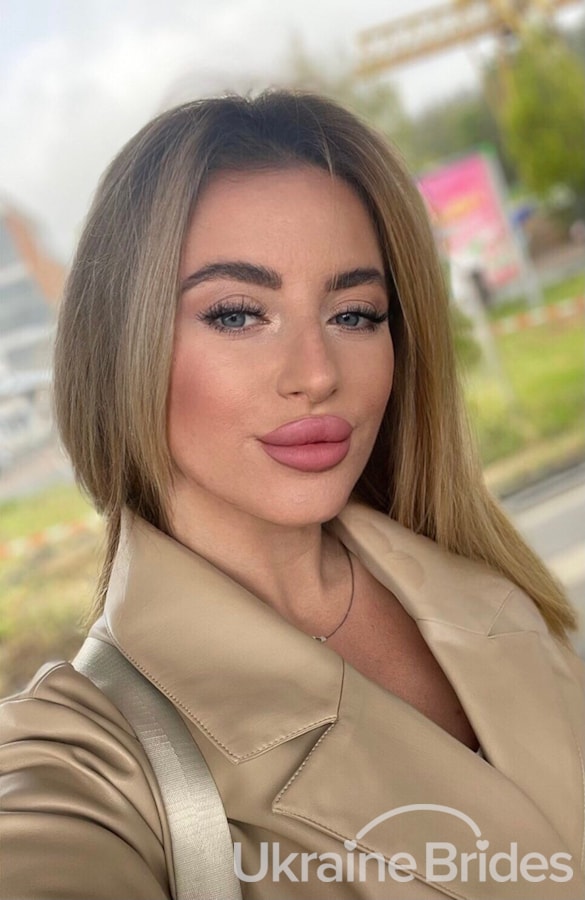 MY INTRODUCTORY VIDEO
Additional photos
Additional videos
Personal details
Willing to relocate to another country
Health and Beauty / Hair Dresser / Personal Grooming
In this period of my life, I work quite a lot in the field of beauty. For more than 10 years, I am engaged in working autonomously as well, perhaps gradually opening my own beauty studio. I want to teach somebody with my profession. I go to driving courses. I plan to go in for sports! I left Ukraine to Germany.. I hope to return to Khvrkov to my family soon..
I want to find, warm, kind, nice, and caring man. I want him will be ready to share with me the love of spending time with the family.
To visit Paris, to open a beauty studio.
I drew (amateur level) and played the piano for 1 year. I like to ride a bike, beach holidays, photography.
Italian, Japanese, Ukrainian...sushi, meat, fish, borsch)