— Complete your profile and start chatting for free —
Complete at least 90% of your profile and for 12 hours get 5 minutes free live chat with each of our ladies.
Your profile is 0% complete. Fully complete your profile to engage with more men most suited to you.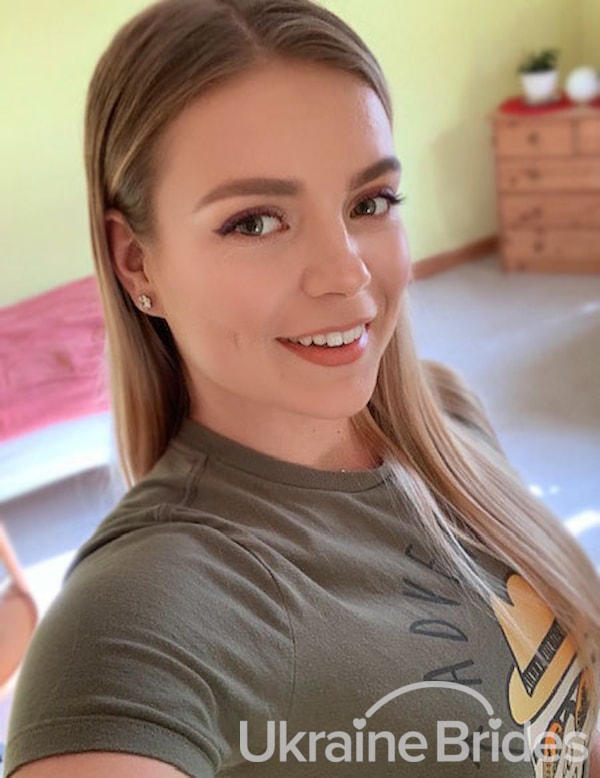 MY INTRODUCTORY VIDEO
Additional photos
Personal details
Willing to relocate to another country
Yes, I can agree that I'm a too young girl with wishes of having a family! But I feel myself ready to start my search of my second half. I do not have such kind of ellusions that I have plenty of time and all life is ahead. Well, you will agree with me, I hope, that time passes now too fast… Agree? So , actually I have not so much time for search haha. I dream about family, happy and strong. I dream to have my own family and to bring happiness to my close people. I dream to create home coziness, discovering the world with my beloved and loving husband, growing our children and build our future together! Everyone deserves to be happy! I wish this every person and I want this for myself! I'm waiting for you, my destiny!
I feel that he is looking for me as well! That man, who will become my true Love, one and only. He wants a happy family and home-family harmony. He dreams to wake with a smile on his face, because his I am with him and we will start and live our day together! He wants to bring happiness to his family. And he will get the same in return. He wants to hear laugh and noise of children's voices in our house. My future man, my husband, my friend, my big love. He is mine! You know I'm waiting for you!
I enjoy sports. I play in the women's soccer team in Denmark =) I practice running. I love cycling. I also enjoy skiing. I love to cook, learn something new, learn a new craft and skills. I know how to embroider and knit, but embroidery is more enjoyable))
I like simple food. The main place in my diet are fruits, vegetables, meat, nuts and sweets) I love cottage cheese and everything related to it)) Favorite dishes are cheesecakes, cheesecake and lasagna) I do not eat spicy, salty and sour foods and very fatty food.
Classical music, pop (trance, rock, folk), folk and instrumental music.