IrinaKaz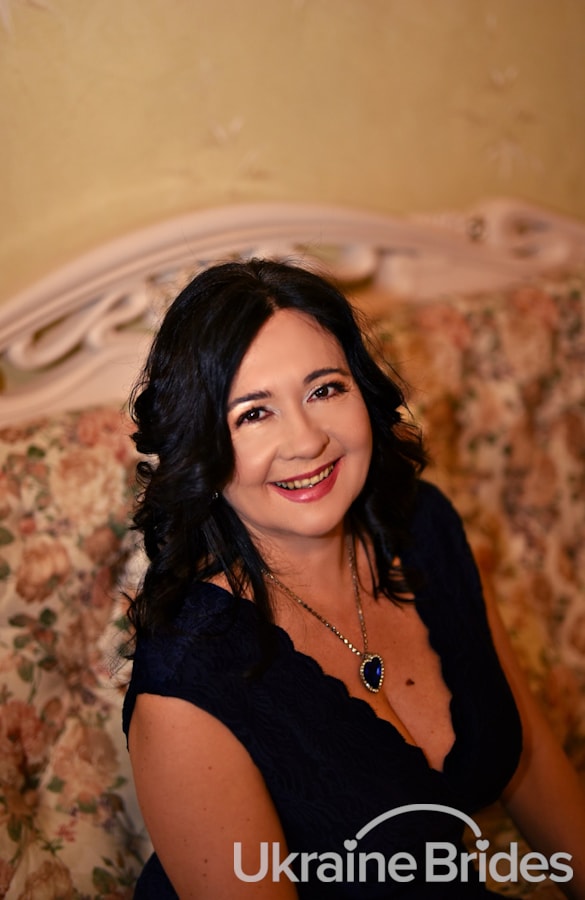 MY INTRODUCTORY VIDEO
Additional photos
Personal details
Willing to relocate to another country
Artistic / Creative / Performance
I am an optimist at heart, I always try and view my life as the glass being half full. I am good listener and always here for people I love. I respect when partner needs sometimes to be alone or with his friends .I always take a book with me and read everywhere, in train, in airplane, on the beach ,in a queue.It can be Stephen King or Dan Brown , thriller or science fiction.I love to travel , to visit museums, castles even in nearby towns on weekend. I like Mediterranean meal,when I am not too busy with my work I learn how to cook new cuisine . I like to study and I still continue to learn the languages. My soul is flying when I dance or sing with my choir in a church. As a pianist I enjoy to play romantic music.My wishes are to make this world more beautiful and fair even by sharing music and beautiful pictures .I always go ahead to my goal and do not get tired to repeat that life is beautiful.
Who for me is an ideal man ... first of all he must be a real gentleman, intelligent, courteous, educated and kind. A man who knows what he wants and gets it. An interesting companion and an amateur to travel. The man who will surround his care, affection and attention.
I dream to go on a round-the-world voyage on a large liner with a loved one.
The book is the tool that allows me to expand my horizons. In the book I find all that I need, so if I have a free minute I read. I also like to walk, enjoy the sun, nature, visit museums and theaters. I am a very creative person therefore everything that is connected with creativity inspires me. My soul is flying when I'm dancing or singing in the church.
I like to taste something new