Joyful Ilona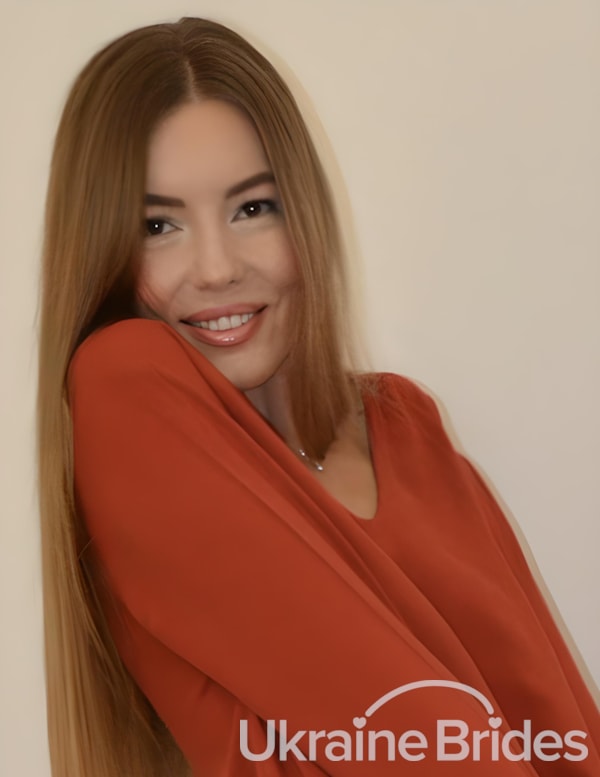 MY INTRODUCTORY VIDEO
Additional photos
Personal details
Willing to relocate to another country
I was born and raised in Ukraine and I am very proud of it. I am extremely fond of traveling and getting to know new places, I like to feel the energy of the mountains, the whisper of the wind, and the embrace of the sea. I am fascinated by everything beautiful, whether created by man or nature. I love modern and classical art, so I perceive life as a picture that I paint myself, so I try to choose only bright and light colors. My favorite color is yellow, for me it is the color of warmth, joy and love.I am interested in many things and always open to new things.
For me, a partner is not a set of qualities, advantages or disadvantages, it is a person with whom I simply want to be today, tomorrow, and always.
I have a lot of dreams, but at that moment one of the strongest is my dream that the war in my country ends.
Yoga, pilates, bike rides, gardening, I am a book lover and a movie buff.
Sweets, pastries, fruits, dried fruits, different types of cheeses, fish, nuts
All types of music from classical to pop, music is an integral part of my life