— Complete your profile and start chatting for free —
Complete at least 90% of your profile and for 12 hours get 5 minutes free live chat with each of our ladies.
Your profile is 0% complete. Fully complete your profile to engage with more men most suited to you.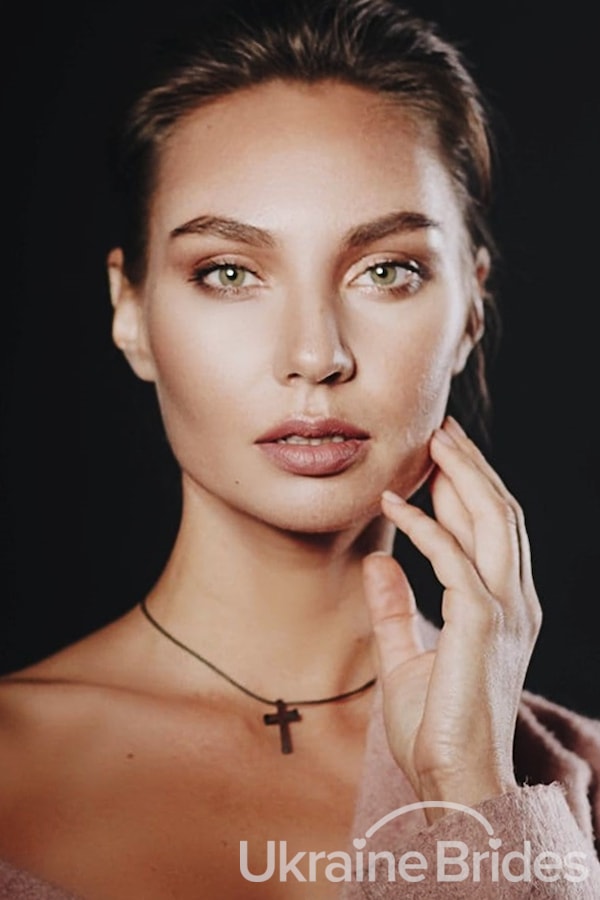 MY INTRODUCTORY VIDEO
Additional photos
Personal details
Willing to relocate to another country
My friends say that I am a "bright person" with a calm and positive character. I believe in these words and see these features in me :)I am someone who never stops learning, so now I am on a way to obtain another degree.I like to learn this life, I am open to other cultures. I am not defensive about new and ready to try :) I love to travel :) I do not spend all the time in resort areas. In opposite, I want to spend more time seeing the real-life and culture of this place. I do not know how it was combined like that, but I am a romantic realist :D I have a degree in the pedagogical sphere. I am a pedagogue by my diploma - helping to socialize kids who have educational and mental issues.But as you can also see, I like modeling too. I get my additional degree to continue working in the educational sphere. What else? I can speak good Egnlish and prefer real chat more than messages:)
All of us are experienced mature people with wins and flaws. We have complete personalities. For me, it means that we need to respect the qualities, friends, and interests of each other. (It is natural to change some of the habits when you are in relations, it is OK. But it is not the best to change personality)I can imagine this man to be faithful (which gives respect and trust in relation). I want to meet a man who is not involved into relationships, and who is not married. you need to stop your previous relationships before starting anything new. This is a question of respect to your previous and new partner. I want to feel that we love to be together, that we enjoy the company of each other.The perfect relation for me means that too people try to do everything to make each other happy 3
I dream to make full and happy all the parts of my life :)
I think it is better to share at least something of hobbies with a partner :) So, I will list a few of my favorites. I love horse riding. Very relaxing and motivating. I like literature, like different writers from different countries. Among sports I can pick swimming and fitness - this is my favorite type. There is one more hobby I have - cookery I enjoy both the process and the result :D I will not be too long, it is not easy to speak about me, but I think this is necessary, as time is precious, and it is better to know the basics.I hope this gave you enough to see who I am.