Lady_Juliette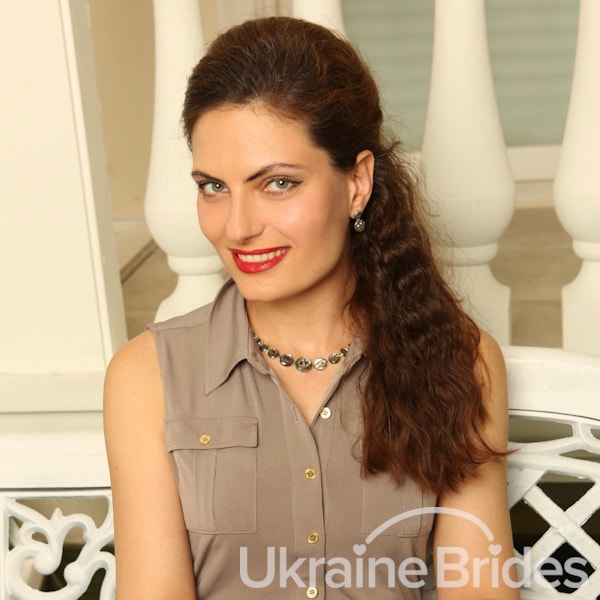 MY INTRODUCTORY VIDEO
Additional photos
Personal details
Willing to relocate to another country
I am a hardworking person - sometimes I think I work too much. After graduation my main tasks were focused on building a career and personal growth. I achieved my goals and now I'm ready to create a family - but I need the right man! You might have heard that in my country it is very difficult to find the right man, who will maintain the qualities of a real gentleman. I have heard that the overseas men appreciate women very much and so I'm willing to try to create a love story with a foreign man! Maybe I'll be lucky and meet my Romeo, and he will love me, his Juliette, to cherish and protect. I'm ready for unconditional love. Call me soon! Bye for now!
The ideal man for me is someone you can rely on in any situation; self-confident; not violent, not a weakling, having solid character, strength of mind and will. For women the most important thing is to be loved and given by infinite tenderness. So here is my ideal: the loving and noble gentleman, who is willing to open up the feelings and the heart to a serious lady like me. Sometimes people are afraid to love and be loved; I'm not like that and I hope my man will be like me, and we'll go through life together holding hands firmly.
I dream about meeting my Romeo!
Reading books, sport, traveling