LadyKristina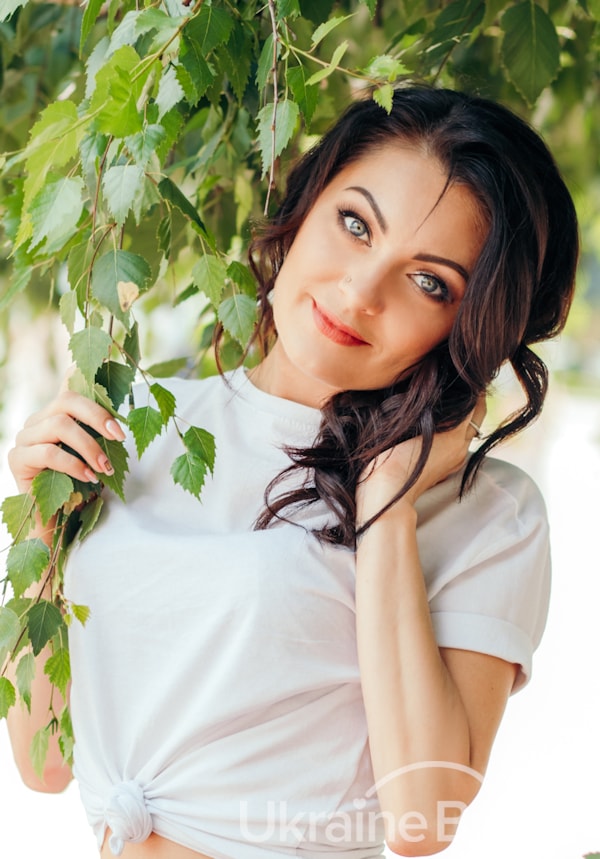 MY INTRODUCTORY VIDEO
Additional photos
Additional videos
Personal details
Willing to relocate to another country
Administrative / Secretarial / Clerical
I can say that I am a sociable lady. I cannot say for sure if this is good or bad, but I think that this is very nice to talk and communicate with people and to be open:) I am rather goal oriented person:) I like animals a lot..they are making me tender and sweet like them:) Traveling is also bringing me a lot of emotions! That is why you will always have something to surprise me:) My home city is Zaporizhzhya - Ukraine, I left it for Germany with the beginning of the war.
My beloved is very tender, kind and attentive! He is taking care about me all the time (then I will be happy to give it back). I want him to be a sociable person and we need always to discuss something...I also think that men need to be goal oriented and purposeful. My Sweetheart loves his family and close relatives and of course children!
To change life of US into a fairy tale!
I have a great interest to psychology. It is always interesting for me to know more and more..and some exiting facts about people. I also like photography and that is why I have a lot of beautiful pictures:) I am fond of active life style and rest. It is always nice to go out somewhere. My passion is also planting. I have a lot of flowers in the pots:)